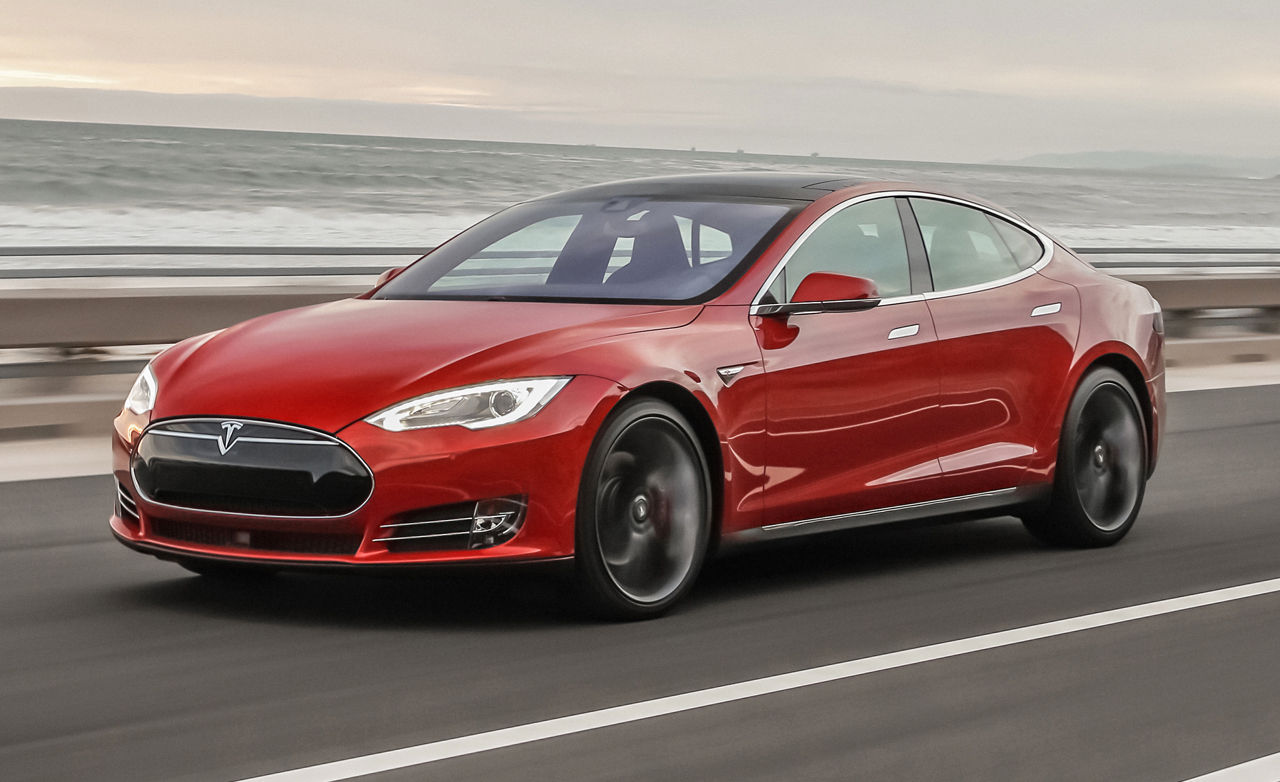 I helgen länkade Elon Musk en artikel via Twitter som handlade om en Tesla Model S-ägare som körde med sin bil på en rätt översvämmad gata, vilket i mångas ögon sågs som biltortyr. Kort därefter skrev Musk ytterligare en tweet där han berättade att Model S flyter rätt bra och kan rent tekniskt sätt köras på vatten, men att det är ingenting han rekommenderar att testa.
We *def* don't recommended this, but Model S floats well enough to turn it into a boat for short periods of time. Thrust via wheel rotation.

— Elon Musk (@elonmusk) June 19, 2016
Här nere ser ni klippet i fråga.
theverge.com
+