Halo 4-skribenten Chris Schlerf jobbar med nästa Mass Effect
Och Bioware släpper nya bilder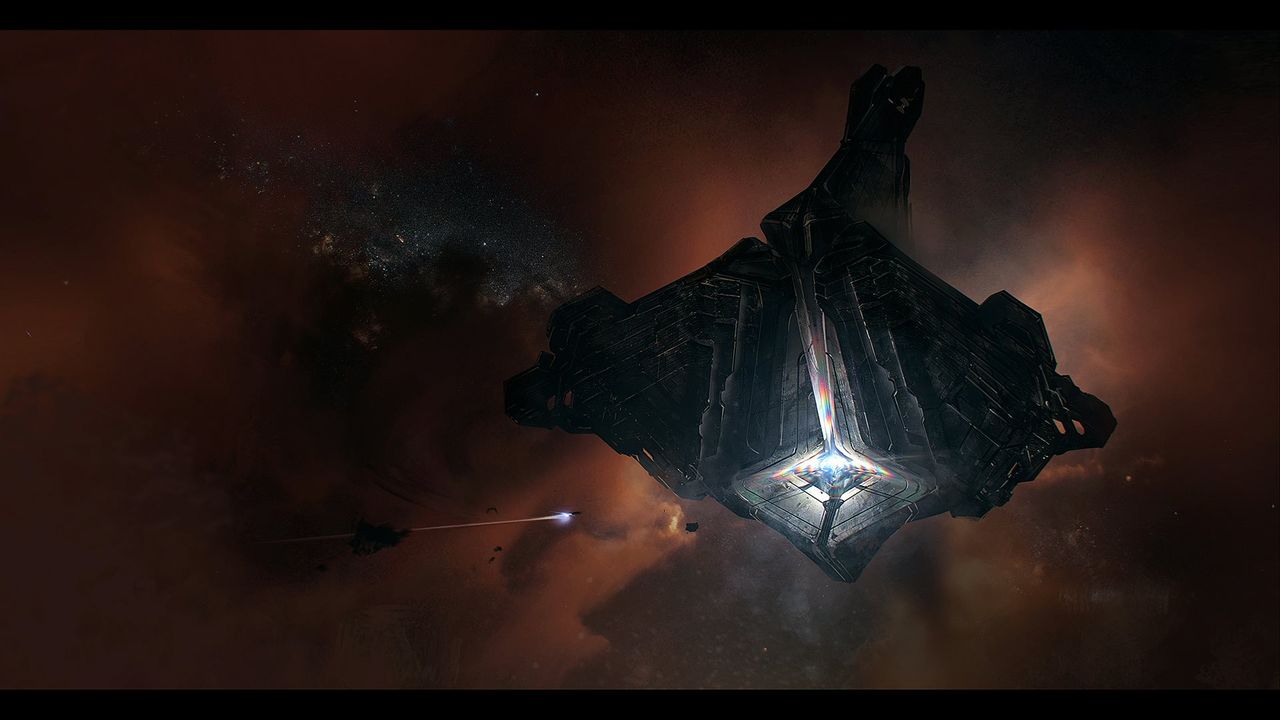 Det är nu klart att Chris Schlerf, tidigare lead writer för Halo 4, jobbar med Biowares nästa Mass Effect-spel.
"Every day is a revelation and every day I get to play in a new corner of the universe,reinforcing the idea that Mass Effect 4 will be entirely separate from the original trilogy. To be able to look three steps ahead to, 'Where does this take us and how does it add to the way we look at the Mass Effect trilogy?' You couldn't ask for a better playground."
"As a writer, I write for characters. "To me, it's always about what makes my characters tick and what stories I can tell through those characters that will actually engage people about their own lives. It provides a mirror to that player's experience [so that they are] not just sitting back in an armchair."
Andra personer som är involverade i utvecklingen är Senior Development Director Chris Wynn, Producer Fabrice Condominas, Lead Designer Ian Frazier, Art Director Joel MacMillan, Creative Director Mac Walters, Producer Mike Gamble, and BioWare Montreal Studio Director Yanick Roy. Nedan kan ni kolla in när några från teamet snackade Mass Effect på N7-dagen i fredags där även de bifogade konceptbilderna visades upp.
Spel, Multiplattform,
Halo 4, Chris Schlerf, Mass Effect, Bioware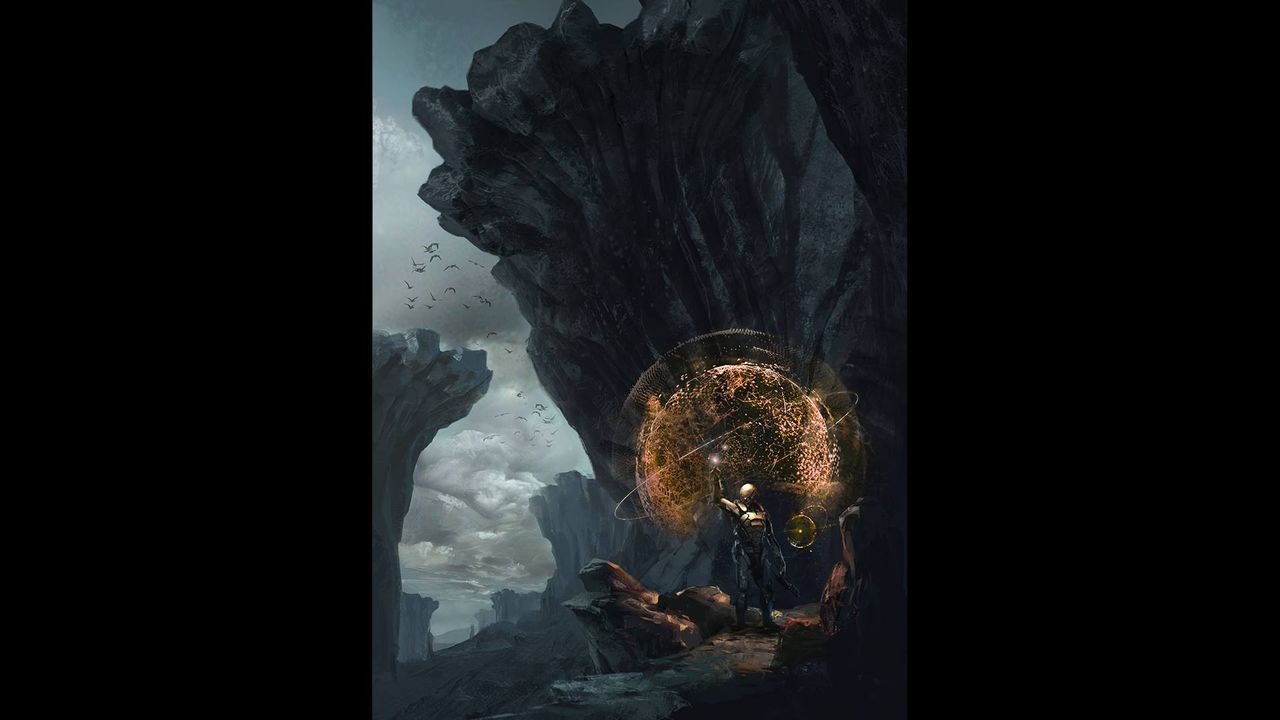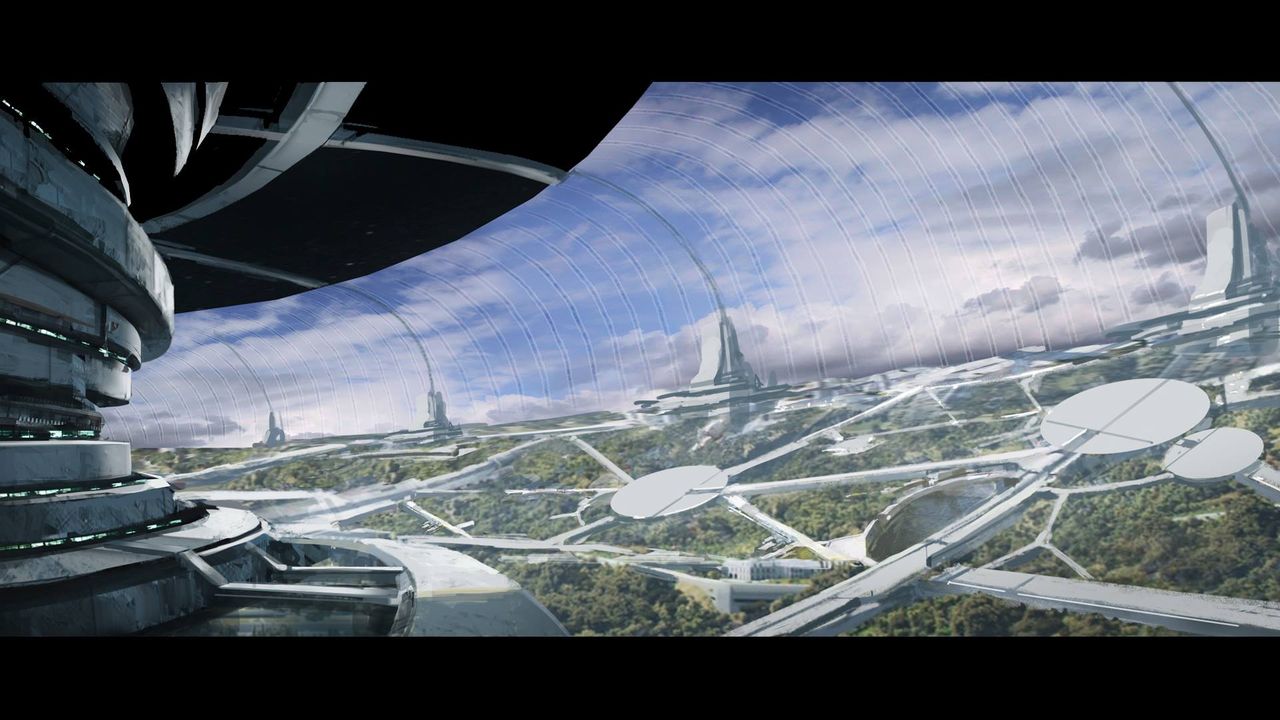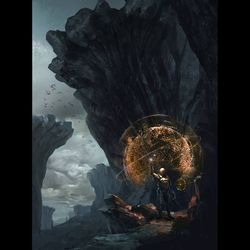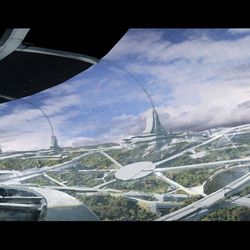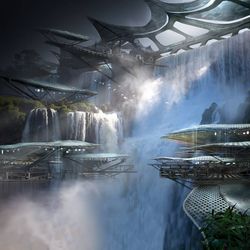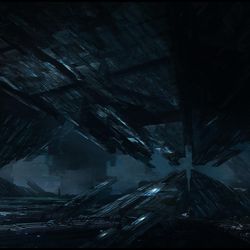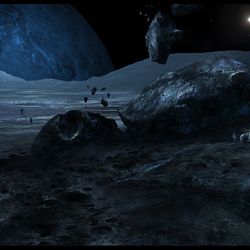 43.0°
0

Emmy Zettergren
mån. 10 nov 2014, 09:44