Killzone firar fem
Det kommer att firas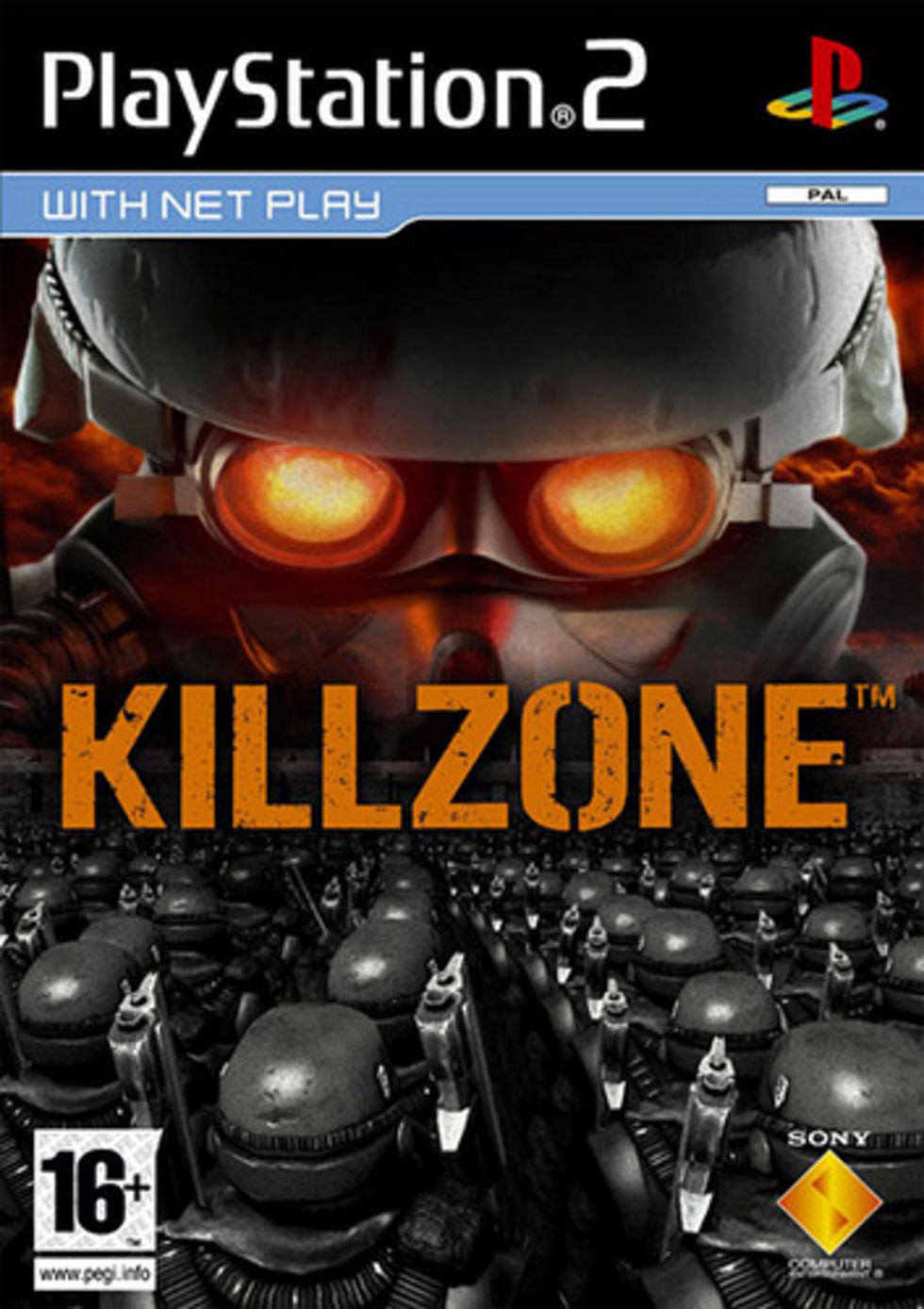 Den 26:e november kommer Killzone fira fem år och detta fira med en helg med dubbel XP i multiplayer-läget för Killzone 2. Man kommer även erbjuda rabatter på Killzone 2-DLC samt lite annat Killzone-relaterat skoj.
* Looking back at Killzone 1
Later this week on Killzone.com, Seb "Motherh" Downie and I are going to play through the first Killzone game for you. We'll be commenting on our favourite sections and wallowing in beer-induced nostalgia.
* DLC download code giveaway
Haven't checked out the Killzone 2 DLC map packs yet? You're in luck, because Guerrilla is having a DLC download code giveaway. Keep a close eye on Killzone.com this week for full details!
* Killzone 2 retro tournament
This weekend (November 27-30) Guerrilla will host a Killzone 2 retro tournament, using only the Beach Head and Southern Hills maps from the second DLC pack. And there's more to be gained than valor alone, because?
* Double XP Weekend returns
The tournament will take place during a Double XP Weekend! Just like last time, any game created in the weekend of November 27-30 will yield extra XP to help you boost your ranking.
* Killzone 1 and 2 side-by-side
Finally, Killzone.com editor Victor Zuylen will compare various features of Killzone 2 with its predecessor next week, illustrating exactly how far we've come since the first Killzone game was released.
Ett måste för alla aktiva Killzone-fans helt enkelt.
Spel, Sony,
Killzone, Playstation 3,
36.9°
0

Frode Wikesjö
tis. 24 nov 2009, 21:17