Microsoft kan visa upp nästa Xbox nästa vecka
Ska prata framtid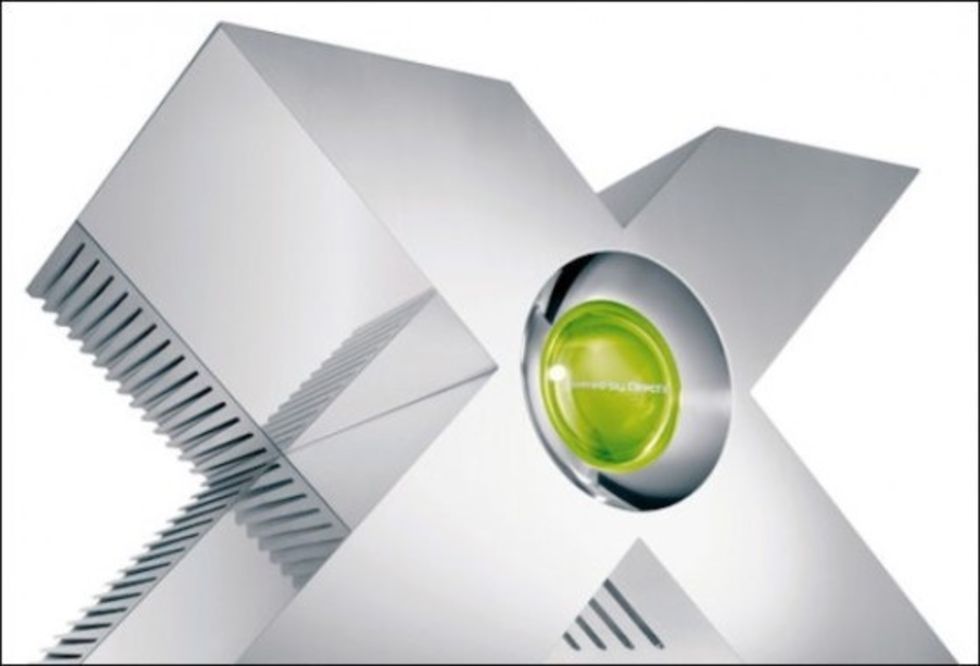 På Neogaf har en intressant text publicerats, nämligen en inbjudan från Microsoft till öppet hus den 24:e januari. Tydligen ska företaget dels prata om sina befintliga produkter som Xbox 360, Kinect och Windows 8. Men dessutom ska det pratas nyheter och framtid.
"Please join us for an exclusive open house on January 24th in the new Microsoft Technology Center in our Silicon Valley Campus in Mountain View. We will be showcasing some exciting devices, including the Xbox 360, Kinect, Surface, Windows 8 on an 82" touchscreen from Perceptive Pixel, and our newly launched SmartGlass application. We'll have leading engineers from our hardware, manufacturing, and software teams on-hand to speak about what Microsoft has in store for the future.
As a very special bonus, Alex Kipman, one of the revolutionary minds behind the Kinect, will be delivering our keynote about the future vision for Microsoft and how we are working to join together software and hardware into meaningful, exciting hardware devices in the years to come.
This will be a great opportunity to network with engineers at Microsoft, and get your hands on some of our newest devices AND to enter a drawing to walk away with one! We hope you'll join us! "
Kan det vara dags för ett avtäckande av nästa Xbox?
Spel, Microsoft,
Next Gen, Xbox
53.9°
0

Emmy Zettergren
lör. 19 jan 2013, 19:42