Miyamoto jobbar på ett nytt spel
Ett sidoprojekt som kan ta tid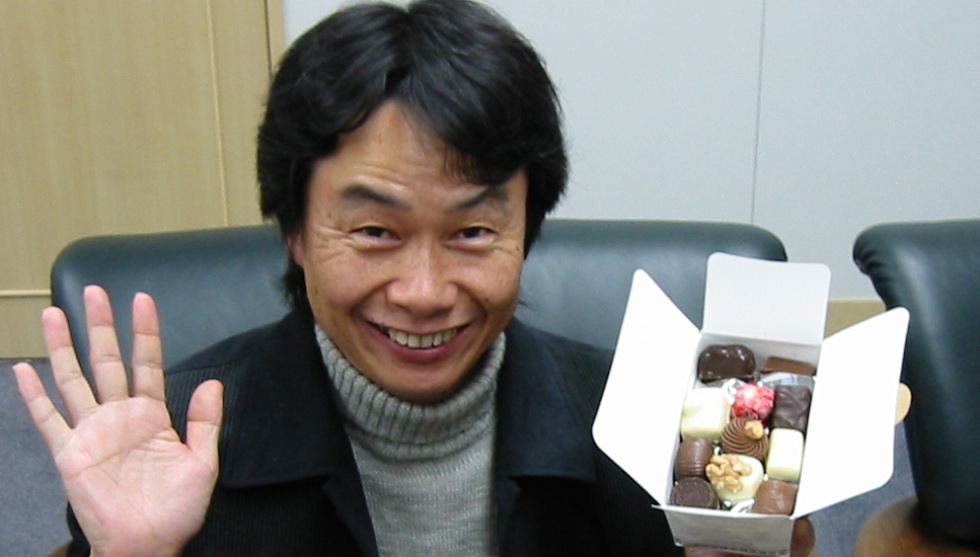 Undrar du vad Miyamoto gör på fritiden? Utvecklar spel på egen hand såklart. Han har i en intervju med Joystiq berättat att han jobbar på ett sidoprojekt med en mindre studio, ett projekt som inte är i närheten av klart och som kan ta lång tid.
"One thing I want to clear up, people like to ask me if I want to do a small project with a small team. I do like working with a small team, and I'm working with a number of small teams on a lot of different ideas, but the problem is because of all these different roles that I have to fulfill, it takes me a long time to write the design document. In addition, working with small teams causes design work to take longer, so maybe this time next year I'll have something ready to show you that perhaps will illustrate that idea."
Vi håller ögonen öppna!
Spel, Nintendo,
Miyamoto, Speldesign, Utveckling, Hemligt Projekt, E3
38.1°
0

Emmy Zettergren
ons. 6 jun 2012, 20:29