Monster Hunter Tri till Europa
Miljonsäljande franchise också till Wii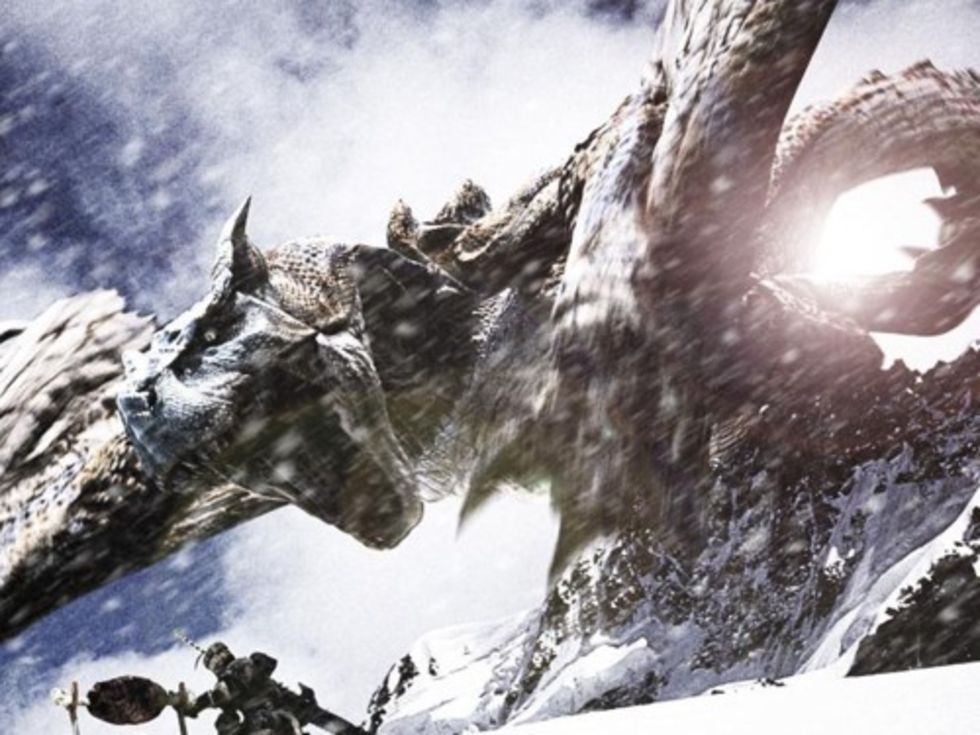 Capcom meddelar idag via ett pressmeddelande att Monster Hunter Tri kommer att släppas utanför Japan i början av 2010. Monster Hunter Tri är den i Japan grymt populära Monster Hunter-franchisens första spel till Nintendo Wii och spelet har precis släppts i Japan, där Capcom räknar med miljonförsäljning. Lite om spelet:
One of the most strikingly beautiful titles ever developed for the Wii, Monster Hunter Tri depicts a living, breathing ecosystem where man co-exists with the fantastic beasts that roam both the dry land and the brand new sub-aqua environment - a first for the series.
Living the life of a hunter need never be a solitary experience with the option of split-screen mode where two players can hunt co-operatively or form a team of up to four hunters via the game's custom online Wi-Fi mode. Even solo players do not have to face Monster Hunter Tri's challenging quests alone as they will be ably accompanied by Cha-Cha, an AI hunting partner whose skills will prove invaluable. New items, weapons and armour sets will be also available to assist the hunters as they embark on the most epic Monster Hunter adventure to date.
Spel, Nintendo,
Monster Hunter Tri, Capcom, Wii,
37.2°
0

Kristoffer Arvidson
mån. 3 aug 2009, 17:08