Nytt Kinect-spel från Harmonix
Fantasia: Music Evolved
Ingen video laddad. Detta kan bero på adblocker.
Försök igen
I går skrev Rockband-utvecklaren Harmonix på Twitter att de skulle offenltgjöra ett nytt spel i dag. Detta gjorde man och det spelet är Fantasia: Music Evolved vilket är ett Kinect-spel för Xbox 360 och Xbox One.
Spelet utvecklas i samarbete med Disney och har därav den lösa kopplingen till Fantasia. I spelet kommer man kunna leka med 25 olika låtar från artister som Queen, Bruno Mars och Avicii. Genom att veva runt sina armar kan man påverka musiken och därmed göra sina egna mixar av spelets olika låtar.
Det hela låter lite som PixelJunk 4AM fast då med lite mer tyngd bakom sig.
Ovan kan man se den första trailern för spelet och här nedan kan man beskåda några bilder. Fantasia: Music Evolved beräknas att släppas någon gång nästa år.
Spel, Microsoft,
Disney, Harmonix, Wob wob, Xbox One, Xbox 360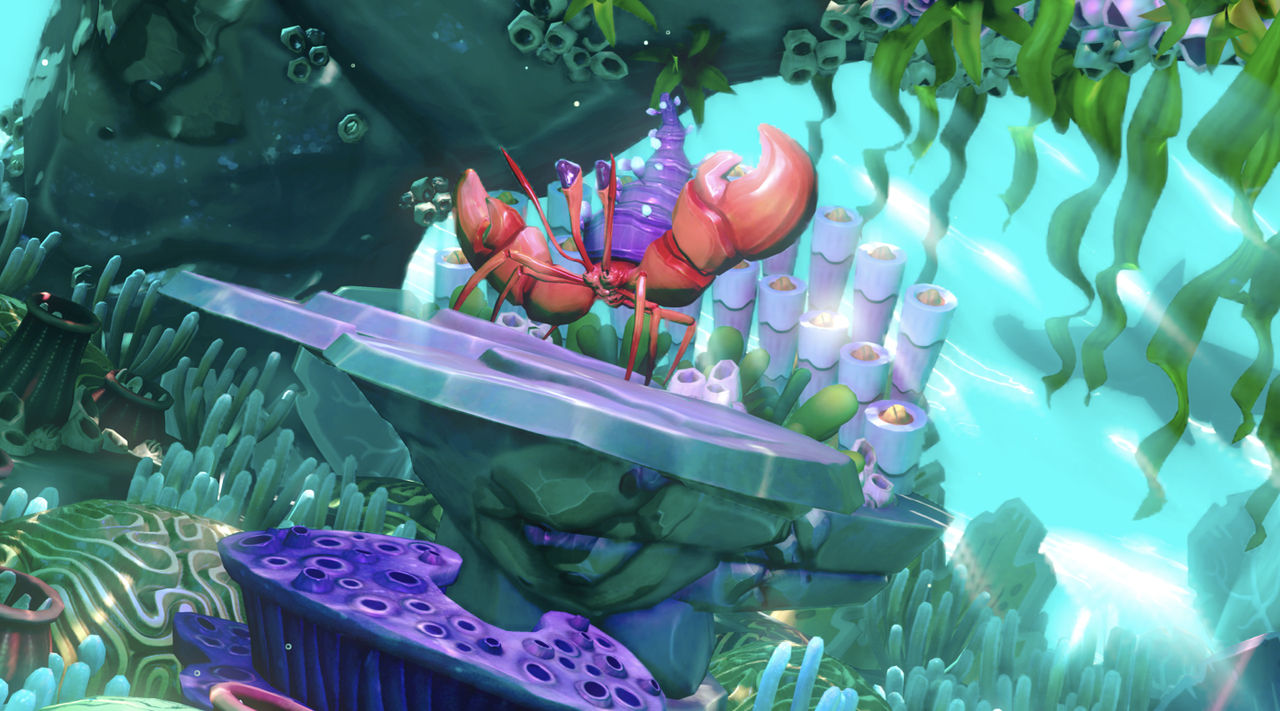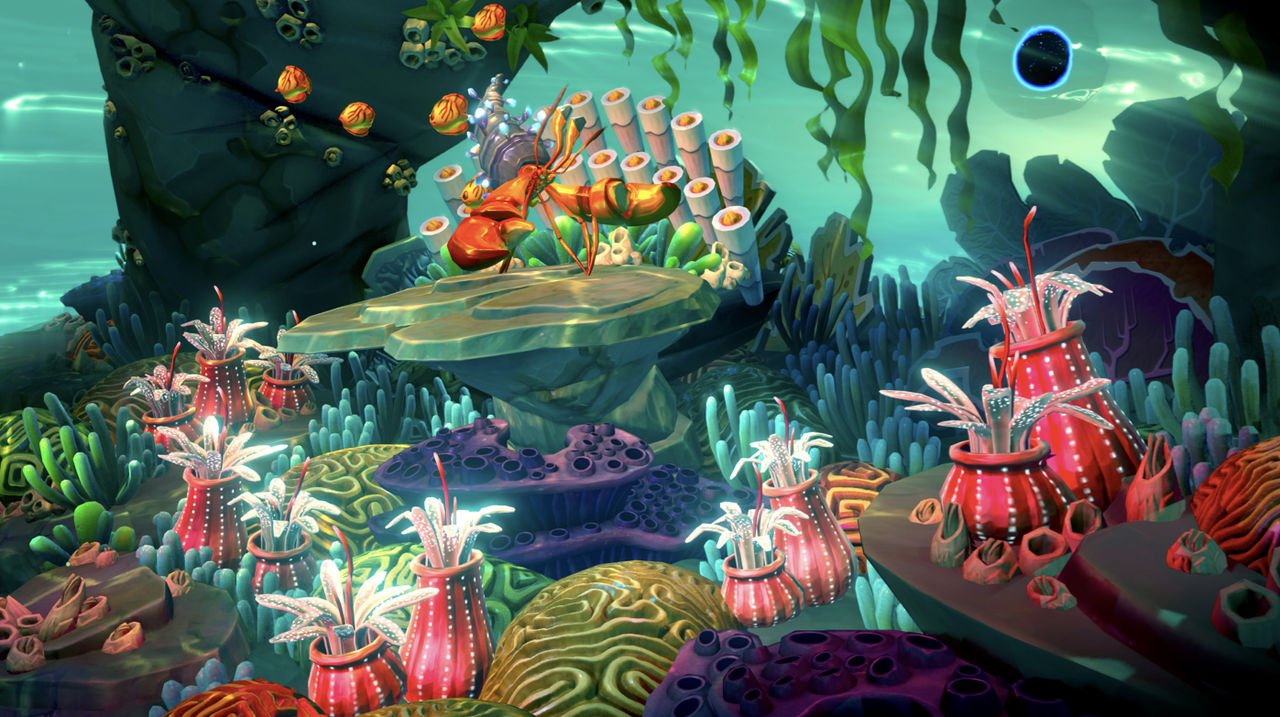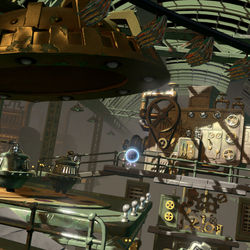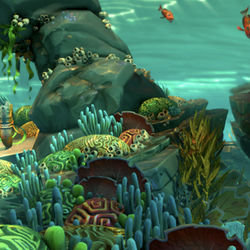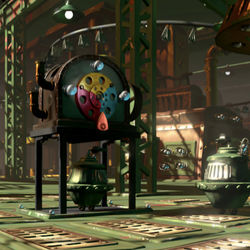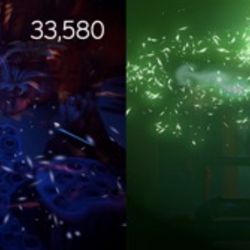 Visa PRESSMEDDELANDE
Discover the Magic of Music With Disney Interactive's 'Fantasia: Music Evolved' Video Game on Xbox One and Kinect for Xbox 360

Disney Interactive today announced that "Fantasia: Music Evolved," a breakthrough musical motion video game inspired by Disney's classic animated film "Fantasia," will be available for Xbox One, the all-in-one games and entertainment system from Microsoftand Kinect for Xbox 360 in 2014. Developed by Harmonix Music Systems, the world's leading music and motion game developer, "Fantasia: Music Evolved" transports players to a breathtaking world where music and magic combine to transform extraordinary interactive landscapes in entirely new and creative ways!

In this game, players enter the magical realms of Fantasia, selected by the legendary sorcerer Yen Sid to hone their musical and magical prowess as his new apprentice. "Fantasia: Music Evolved" takes players on an interactive and immersive motion-controlled journey through worlds of music and magic, unleashing their creativity along the way.

Using Kinect motion control technology and natural, controller-free gameplay, players will control the music flow from some of the industry's biggest acts, including electronic DJ and producer AVICII, chart-topper Bruno Mars, and rock royalty Queen. "Fantasia: Music Evolved" gives players creative power to change the mix of their favorite songs in real-time, choosing between the original recording and new remixed versions, or adding new layers of music via magical manipulators that allow them to change music in exciting and surprising new ways!

"Fantasia: Music Evolved" will feature tracks from over 25 leading artists, each featuring two unique remixes in addition to the original recording. The current announced artists and songs that will appear in the "Fantasia: Music Evolved" video game include:

• AVICII – "Levels"
• Bruno Mars – "Locked Out Of Heaven"
• Fun. – "Some Nights"
• Kimbra – "Settle Down"
• Queen – "Bohemian Rhapsody"

Attendees of the Electronic Entertainment Expo will have an opportunity to experience hands-on with "Fantasia: Music Evolved" at Disney Interactive's booth.
35.4°
0

Frode Wikesjö
tis. 4 jun 2013, 15:22