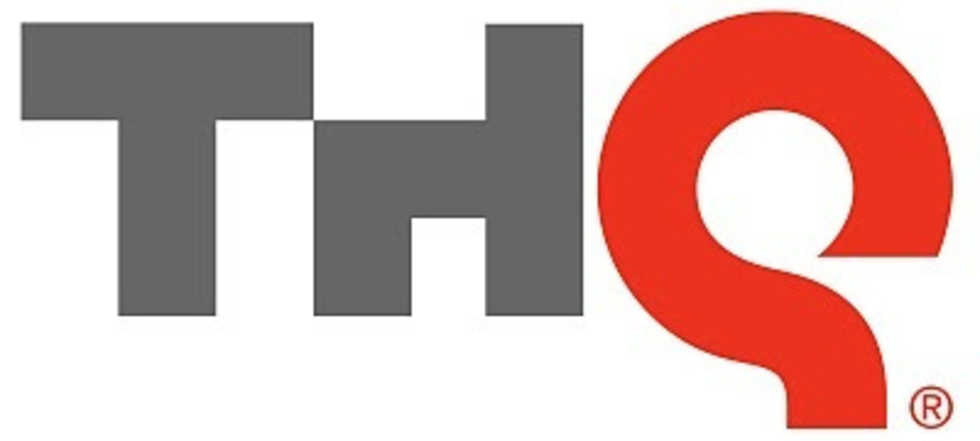 Under dagen har det rapporterats mängder om ryktet att spelutgivaren THQ har lagt ner samtliga spelprojekt för 2014 samt att de försöker sälja hela bolaget.
It seems that THQ is in a state of flux right at the moment. The company's 2014 game lineup has been cancelled, and the publisher is currently trying to find a buyer.
Kevin Dent, who has been sending out a slew of tweets about the situation, said that "THQ are offering themselves to Asian firms to increase value!"
Games Workshop's MMO has been canned. This was almost certainly Warhammer 40,000: Dark Millennium Online.
Det innebär alltså fortfarande att spel som Darksiders II, Metro: The Last Light samt UFC3 sannolikt fortfarande kommer att släppas men att THQ nu då endast finns för att färdigställa dessa spel samt för att säljas till någon villig köpare.
www.gamingeverything.com
UPPDATERING:
Nu har THQ själva uttalat sig om alla dess rykten och enligt dem själva så har de inte lagt ner projekten för 2014.
"THQ has not cancelled its 2014 line-up, and has not made any decisions regarding the planned MMO. As part of the ongoing review of our business, we have made decisions to ensure that the company is strategically addressing the most attractive markets. As we have previously announced, we have dramatically reduced our commitment to the kids' boxed games sector which leads to a significantly more focused release schedule moving forward. Our slate for calendar 2012 and beyond is focused on high-quality core games and continues to build our digital platform and business. We are excited for our pipeline of original and high-quality content along with our relationships with some of the best talent in the industry."
Så det kanske blir ett Warhammer 40,000: Dark Millennium Online till slut ändå.
Spel, Övrigt,
THQ
http://www.giantbomb.com/news/thq-still-planning-on-releasing-games-in-2014-despite-what-you-might-have-heard/3917/
33.0°
0

Frode Wikesjö
sön. 15 jan 2012, 21:40