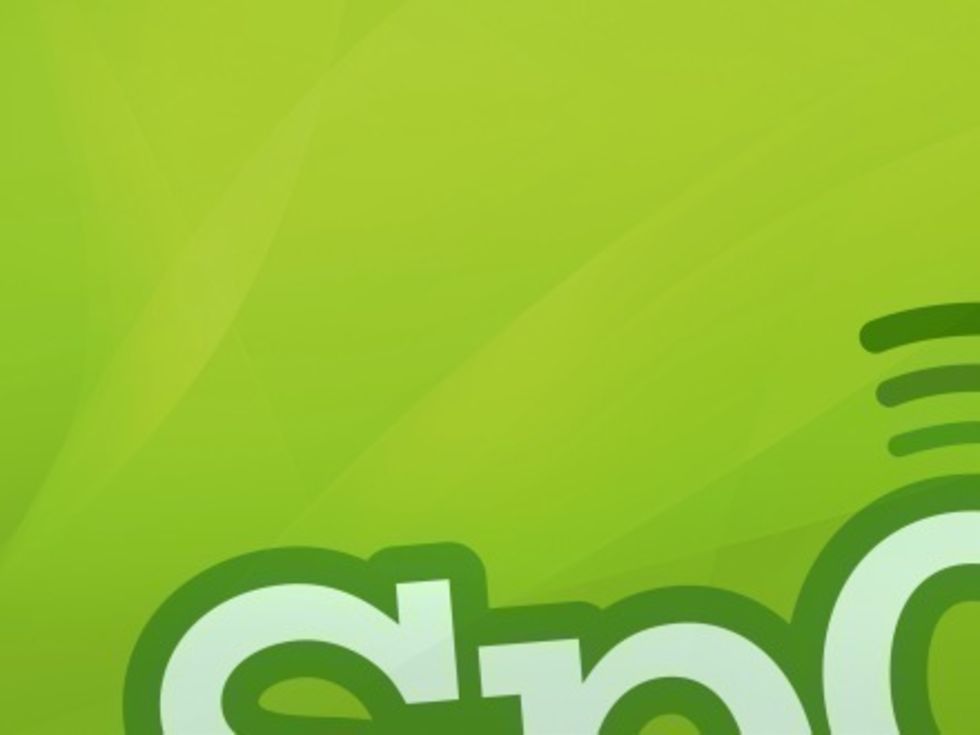 Den svenska musiktjänsten Spotify har pekats ut som ett av 31 stycken företag som World Economic Forum anser vara teknikpionjärer i sin årliga genomgång av världens teknik-företag.
Som motivering till varför man anser att Spotify är en pionjär angavs bland annat följande skäl:
Spotify is helping to reduce music piracy by providing a viable alternative and is doing so without locking consumers into a hardware platform.
Hela listan med de 31 företagen insorterade i kategorierna Clean Tech, IT & New Media samt Life Sciences and Health hittas under "Läs mer".
Webb, Tjänster,
spotify, teknikpionjär, streaming, World Economic Forum
CLEAN TECH
Digital Lumens, USA
Ecovative Design, USA
Ferrate Treatment Technologies, USA
Flexoresearch Group, Thailand
Novacem, United Kingdom
On-Ramp Wireless, USA
OPOWER, USA
Ostara Nutrient Recovery Technologies, Canada
Quintas Renewable Energy Solutions, Nigeria
TaKaDu, Israel
Tendril, USA
Topell Energy, Netherlands
Transonic Combustion, USA
INFORMATION TECHNOLOGIES AND NEW MEDIA
Aster Data, USA
Atlassian, Australia
foursquare, USA
GetJar, Lithuania/USA
Knewton, USA
Layar, Netherlands
NetQuin Mobile, People's Republic of China
OpenDNS, USA
ReputationDefender, USA
Scribd, USA
SecondMarket, USA
Spotify, United Kingdom
Vortex Engineering, India
LIFE SCIENCES AND HEALTH
Adimab, USA 25 Ion Torrent, USA
Medicine in Need (MEND), South Africa
Molecular Partners, Switzerland
Neuronetics, USA
42.1°
0

Wille Wilhelmsson
tis. 7 sep 2010, 17:31