CES Chevrolet visar produktionsfärdig Bolt
Kommer att kosta under 30 000 dollar
I början av förra året fick vi se den som konceptbil och nu är Chevrolets nya elbil Bolt här i produktionsform. Bilen finns utställd på CES-mässan i Las Vegas och den kan väl bäst beskrivas som Amerikas svar på BMW i3. Det som skiljer den från tysken är dock priset, för Bolt ska kosta under 30 000 dollar när den börjar säljas i slutet av året. Vi får inte reda på vad det är för elmotor eller vad man använder sig av för batteri men Chevrolet berättar att man ska kunna ta sig över 30 mil på en laddning. En full laddning ska ta nio timmar.
Bolt kommer att byggas i GMs fabrik i Michigan. Läs mer om bilen på länken nedan.
chevrolet.com
Bil, Chevrolet,
Bolt, officiell, ces2016, elbil, el
Via Carscoops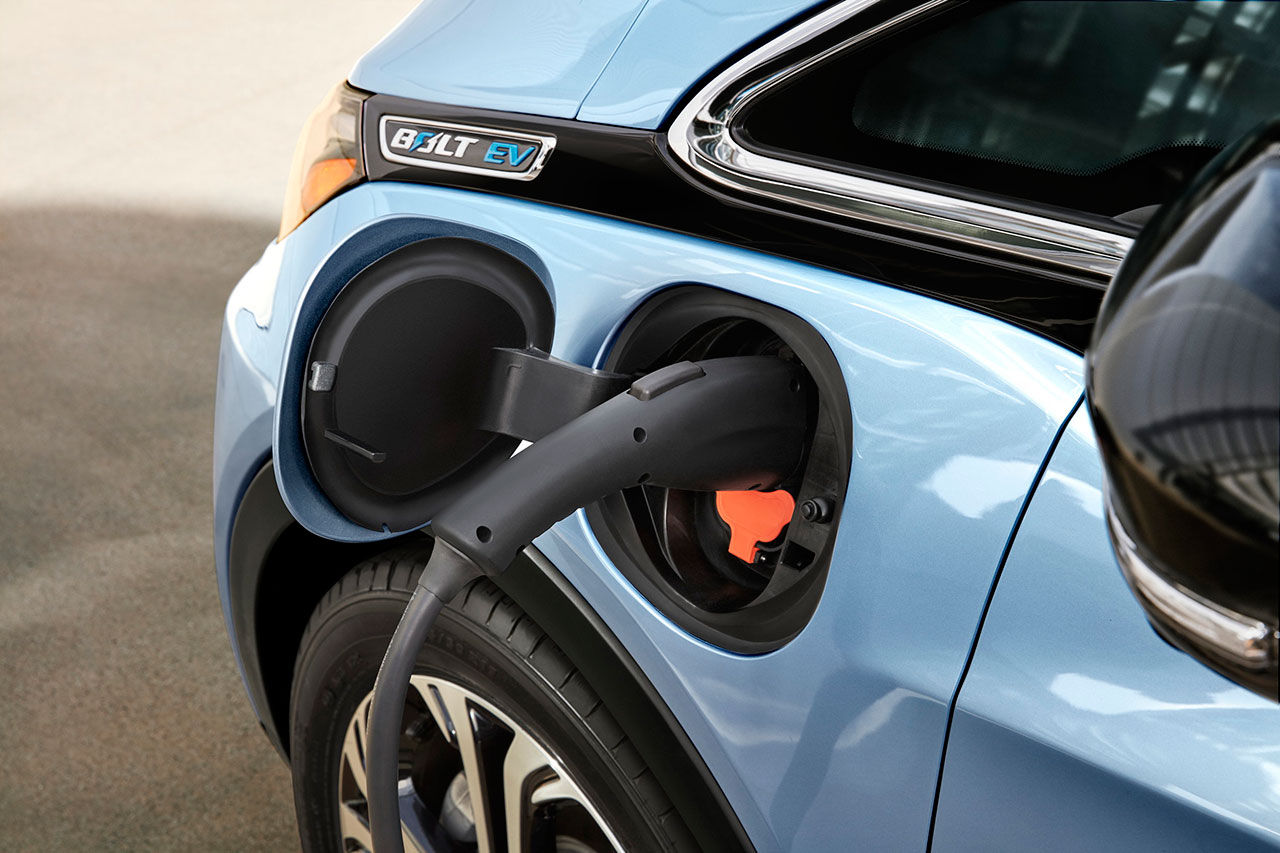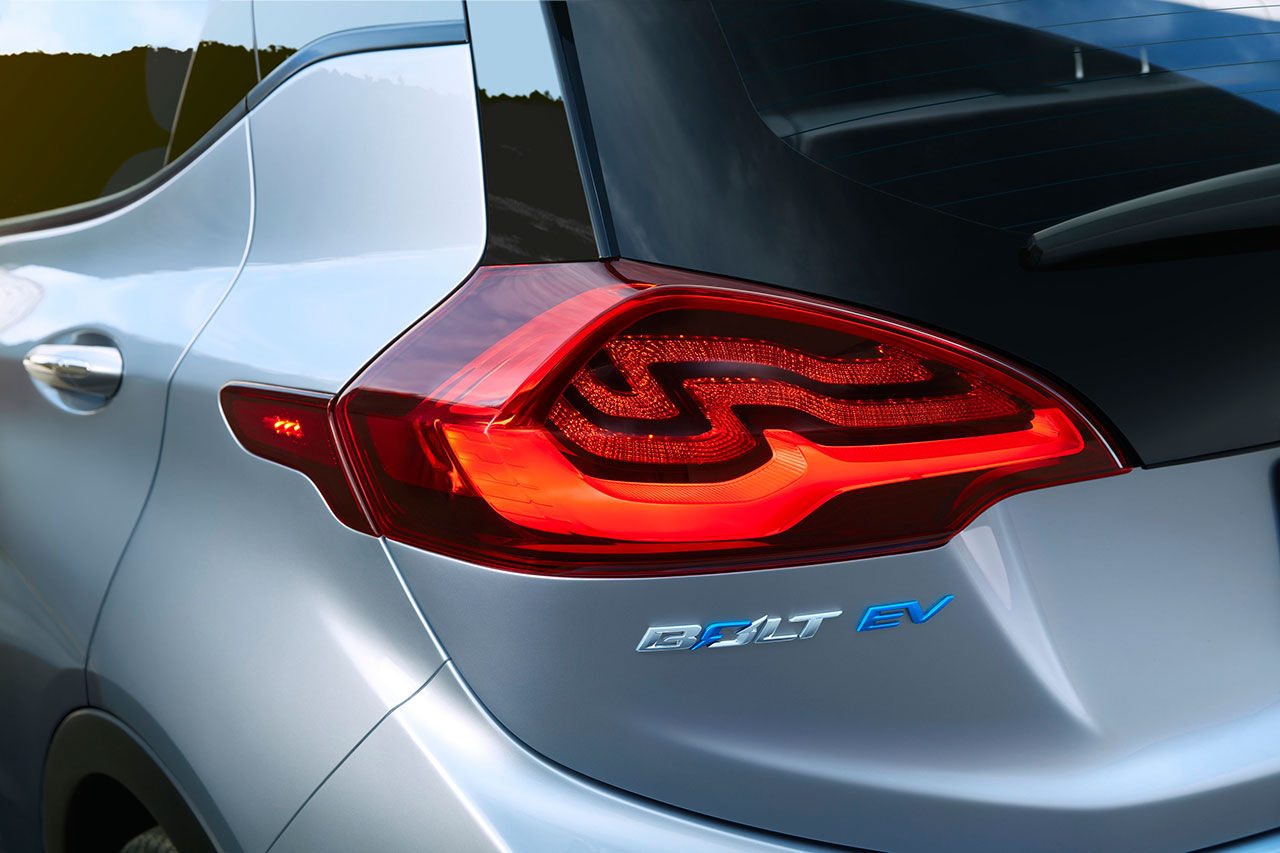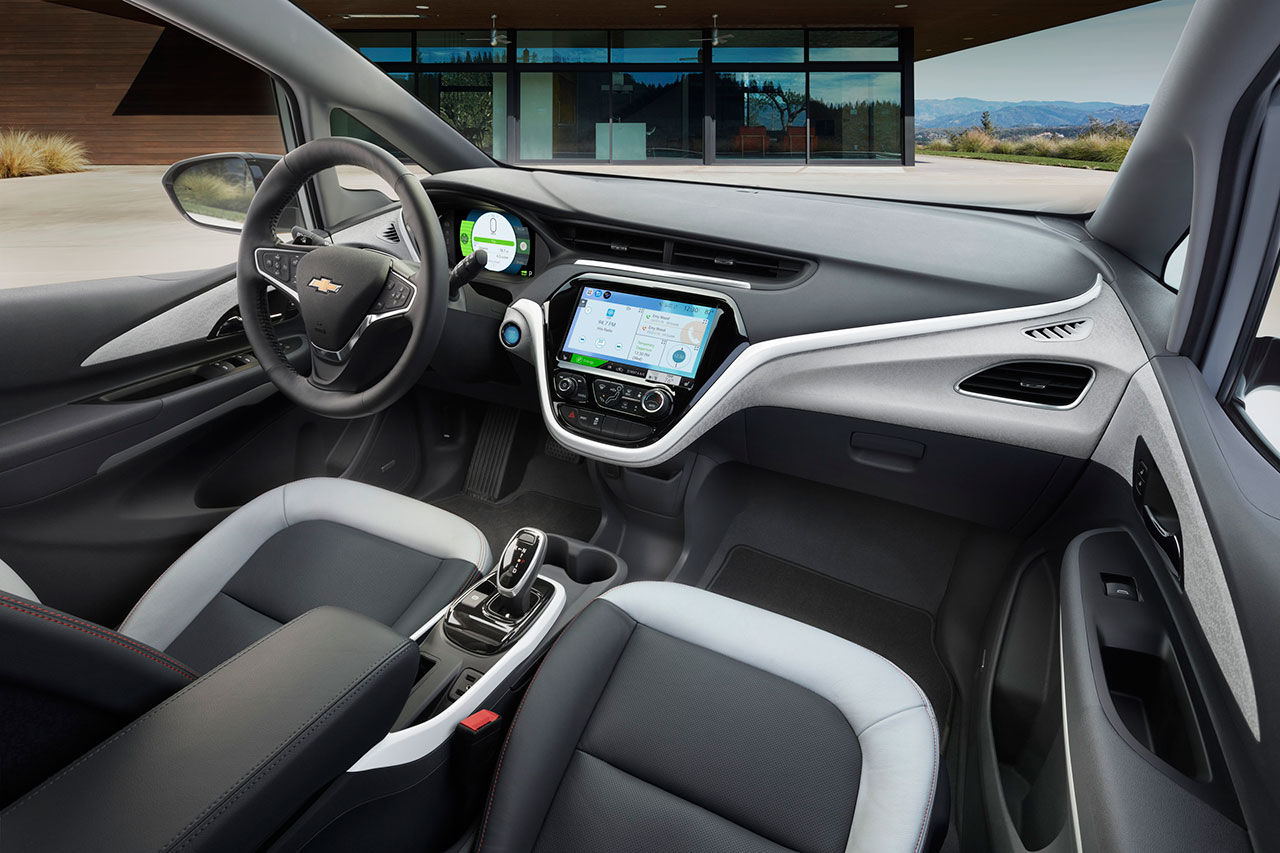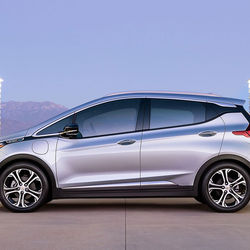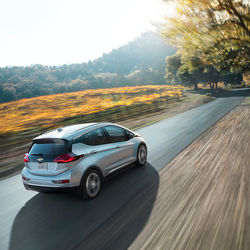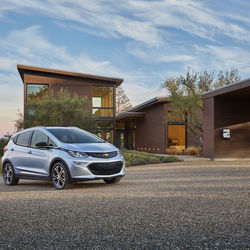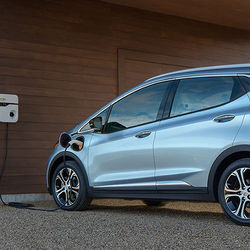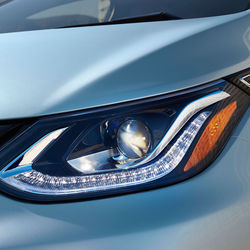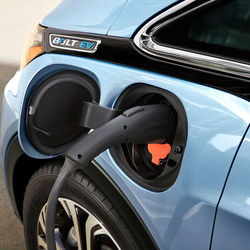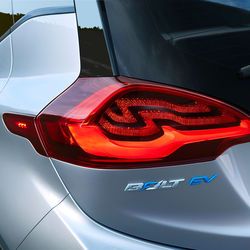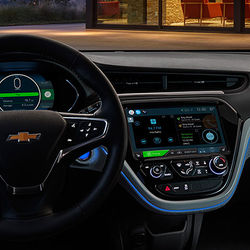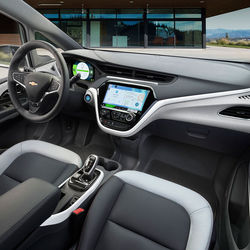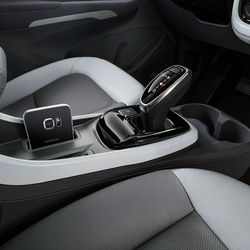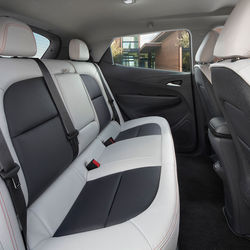 Ingen video laddad. Detta kan bero på adblocker.
Försök igen
Ingen video laddad. Detta kan bero på adblocker.
Försök igen
Visa Pressmeddelande
Chevrolet Introduces 2017 Bolt EV

First long-range, affordable EV with customer-focused connectivity

LAS VEGAS – Chevrolet is introducing the 2017 Bolt EV at the Consumer Electronics Show, fulfilling its promise to offer a long-range, affordable electric vehicle for the masses.

The Bolt EV, which will go into production by the end of 2016, will offer more than 200 miles of range on a full charge. It also features advanced connectivity technologies designed to enhance and personalize the driving experience.

"It was less than a year ago that we revealed the Bolt EV concept and promised to deliver a long-range electric vehicle attainable by the masses," GM Chairman and CEO Mary Barra said. "The Bolt EV is capable of using the latest mobile app technology to enable car sharing, advanced GPS routing and gamification, all designed to enhance the ownership experience now and into the future."

Connectivity Simplifies Ownership Experience

The Bolt EV benefits directly from the suggestions and ideas of Volt owners and features technologies that make owning a long-range electric vehicle easy.

The Bolt EV's connectivity innovations will provide smart, personalized solutions for managing the driving experience. For example, in the future an accurate driving range projection will be based on the time of day, typography, weather and the owner's driving habits.

Bluetooth low-energy – designed specifically for the Bolt EV to minimize energy draw – seamlessly connects a smart phone to the car while the owner approaches the vehicle.

Many of the Bolt EV's driver-focused technologies are supported by OnStar 4G LTE, which turns the Bolt EV into a Wi-Fi hotspot, giving owners easier access to apps and services via a high-speed wireless connection.

Other connectivity and infotainment features include:

10.2'' MyLink color touch-screen display
- Customizable, widget-based "flip-board style" operation

Rear Camera Mirror
- Rear-facing camera provides a wide-angle view of the environment behind the vehicle.

Surround Vision
- Provides a bird's-eye view of what's around the Bolt EV for improved safety during low-speed driving and when parking.

All-New MyChevrolet Mobile App: Combines important owner and vehicle information and functions, such as:
- Vehicle charge status
- OnStar Map service
- Remote start
- Cabin pre-conditioning
- Owner's manual information
- Dealer service scheduling

EV Navigation Mapping
- EV-specific navigation capability that designs routes to maximize range and provide locations of nearby charging station locations if needed.

Gamification
- In the future, Bolt EV owners will be able to "compete" by comparing driving styles to determine who is driving most efficiently.

The Bolt EV will be built at GM's Orion (Mich.) Assembly facility, near Detroit.
Chevrolet visar upp konceptet Bolt
Helt elektrisk bil med räckvidd över 30 mil
Chevrolet visade inte bara upp en uppdaterad version av sin Volt i dag utan man släppte också ett koncept som man kallar för Bolt. Detta är till skillnad från Volt en helt elektrisk bil och räckvidden ska vara 32 mil enligt Chevrolet. Bilen är gjord för att fungera och säljas i de flesta stater i USA och på många marknader globalt så det är inte så långt från koncept till färdig bil verkar det som. Det finns till och med en prislapp, på den står det "från 30 000 dollar" och det är inte dumt för en elbil. Utseende och funktion andas praktiskt snarare än sport. Exakt när denna kommer på riktigt säger dock inte GM men det känns som att de helst hade börjat sälja den i morgon för att kunna slå Tesla på fingrarna.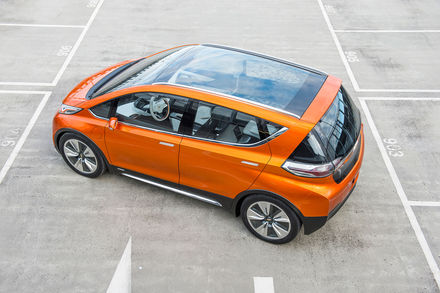 49.8°
0
59.4°
0

Bobby Green
tors. 7 jan 2016, 10:30