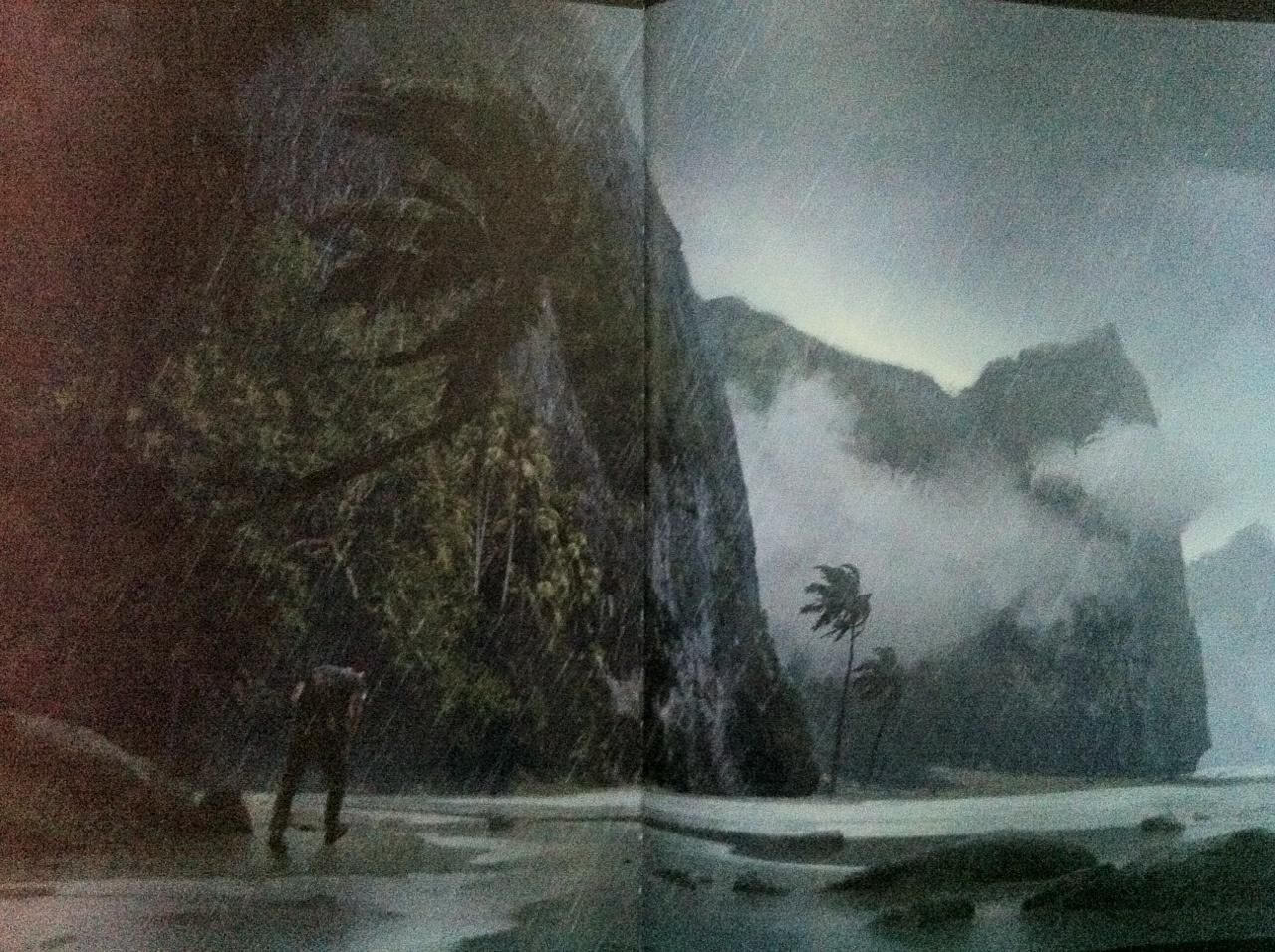 I den kommande boken The Art of Naughty Dog kan man hitta ett par konceptbilder för kommande Uncharted 4: A Thief's End. Dessa bilder har nu läckt ut på en Tumblr-sida och kan beskådas i galleriet.
"While one can never predict the future, we do know what our next project is going to be: Uncharted 4: A Thief's End. We haven't revealed a great deal about the game just yet, but in the following pages we are sharing some never-before-released pieces of concept art from Drake's upcoming adventure. We're not going to spoil it for you, but rest assured: he and his companions will be traveling the globe again discovering secrets lost to history—and you might even discover some secrets about Drake himself."
Förra helgen så twittrade spelets Lead game designer Kurt Margenau ut en bild där man fick sig en närmare blick på hur Drake kan komma att se ut i A Thief's End.
Spel, Sony,
Uncharted 4: A Thief's End, PlayStation 4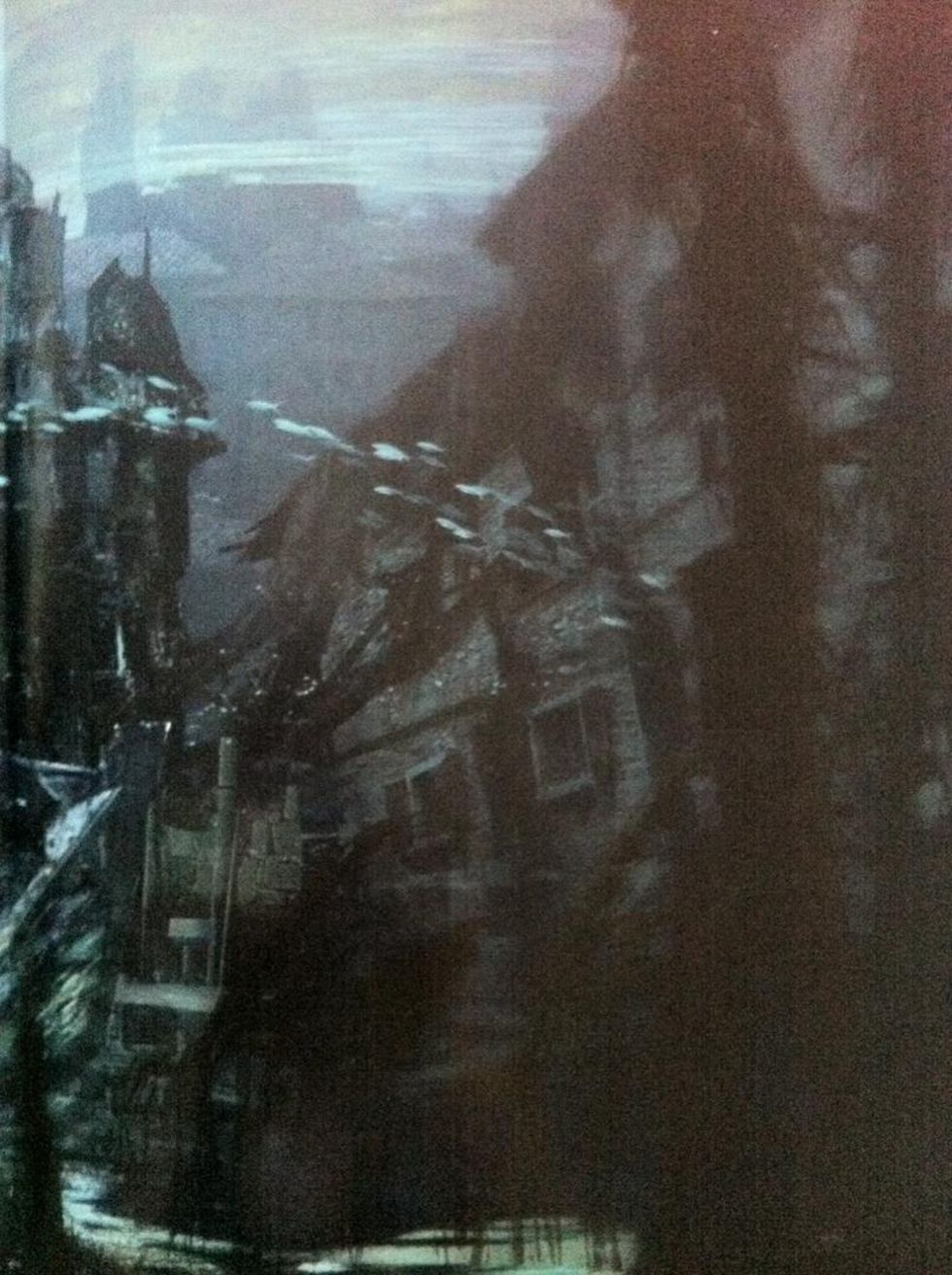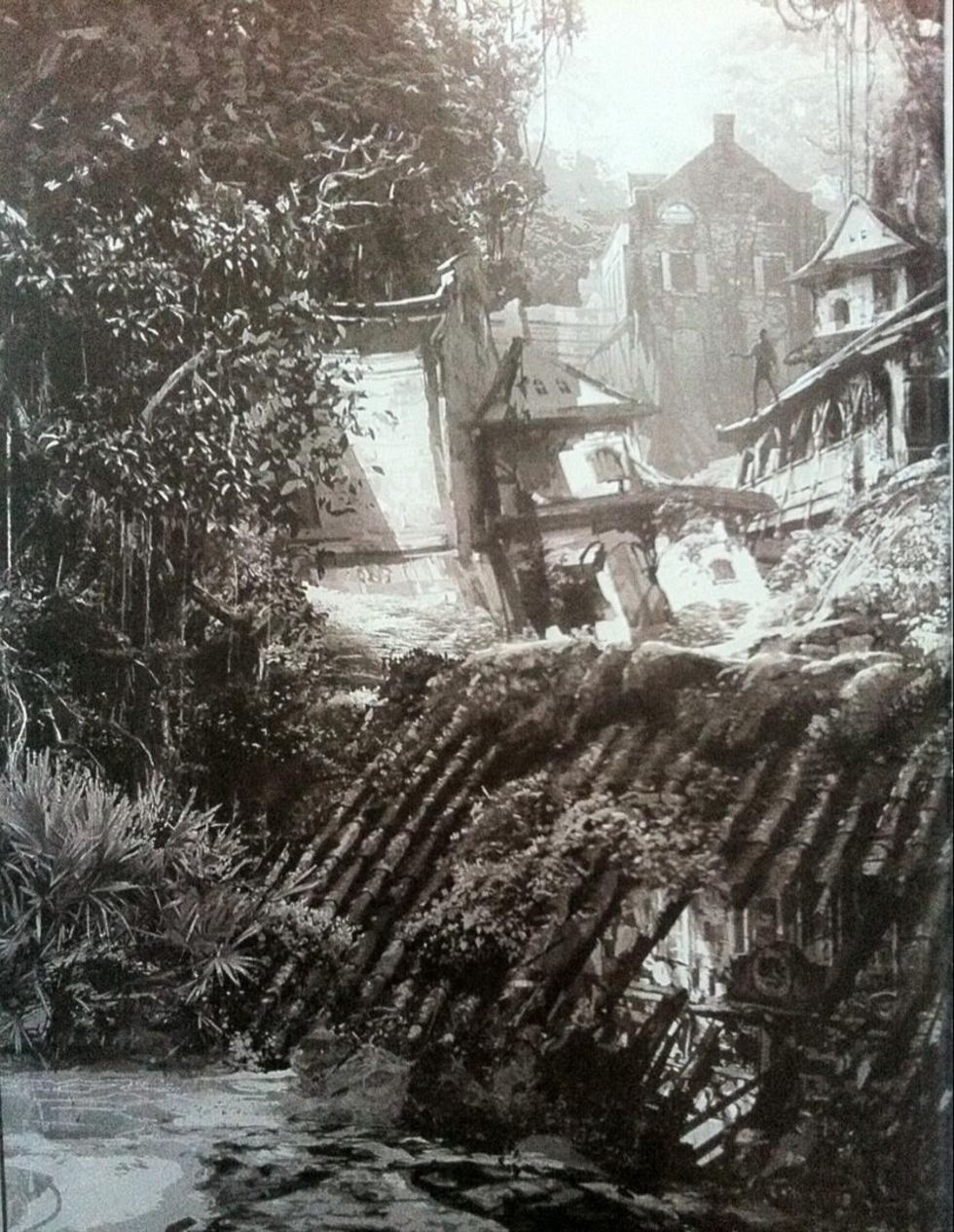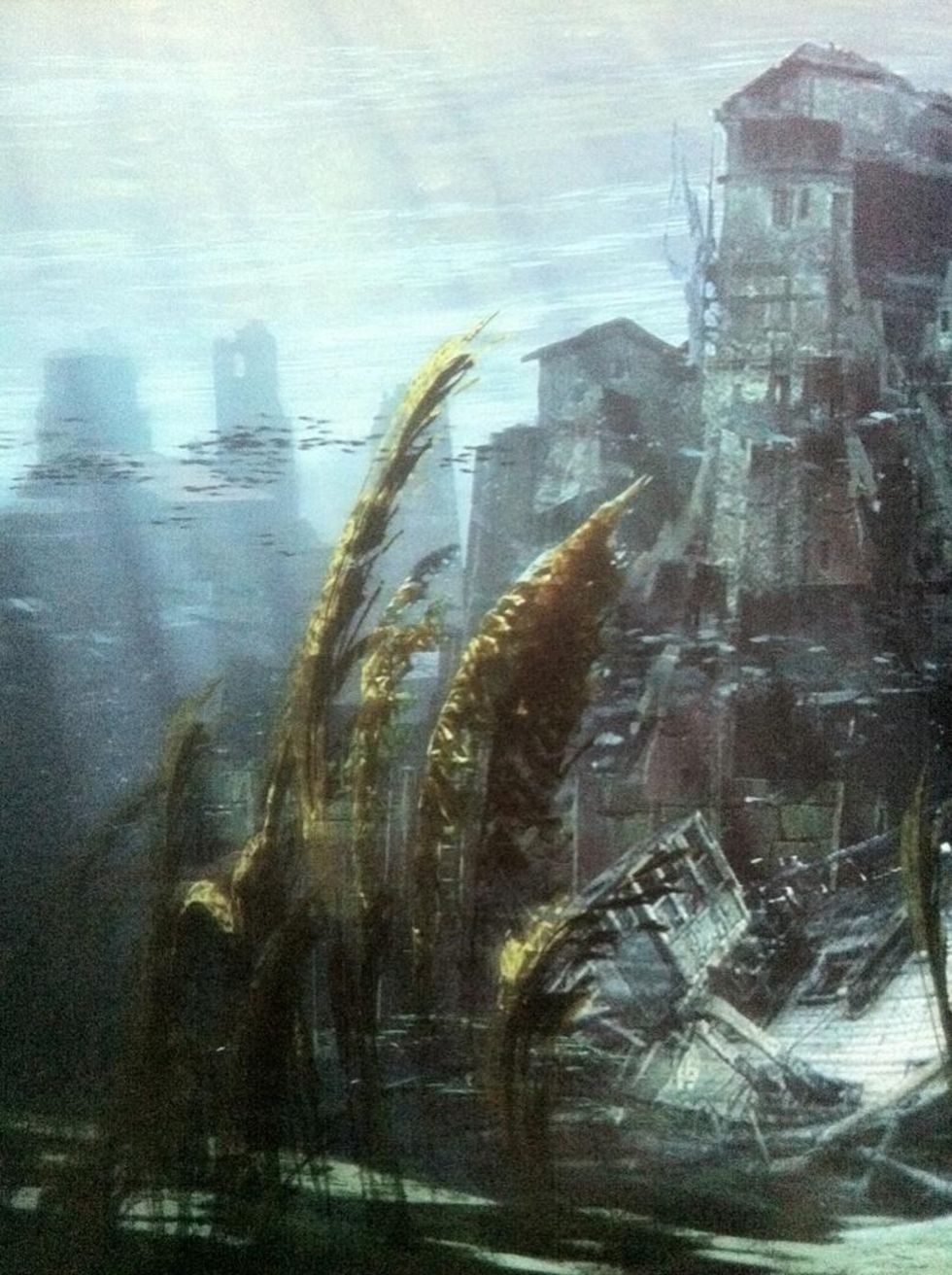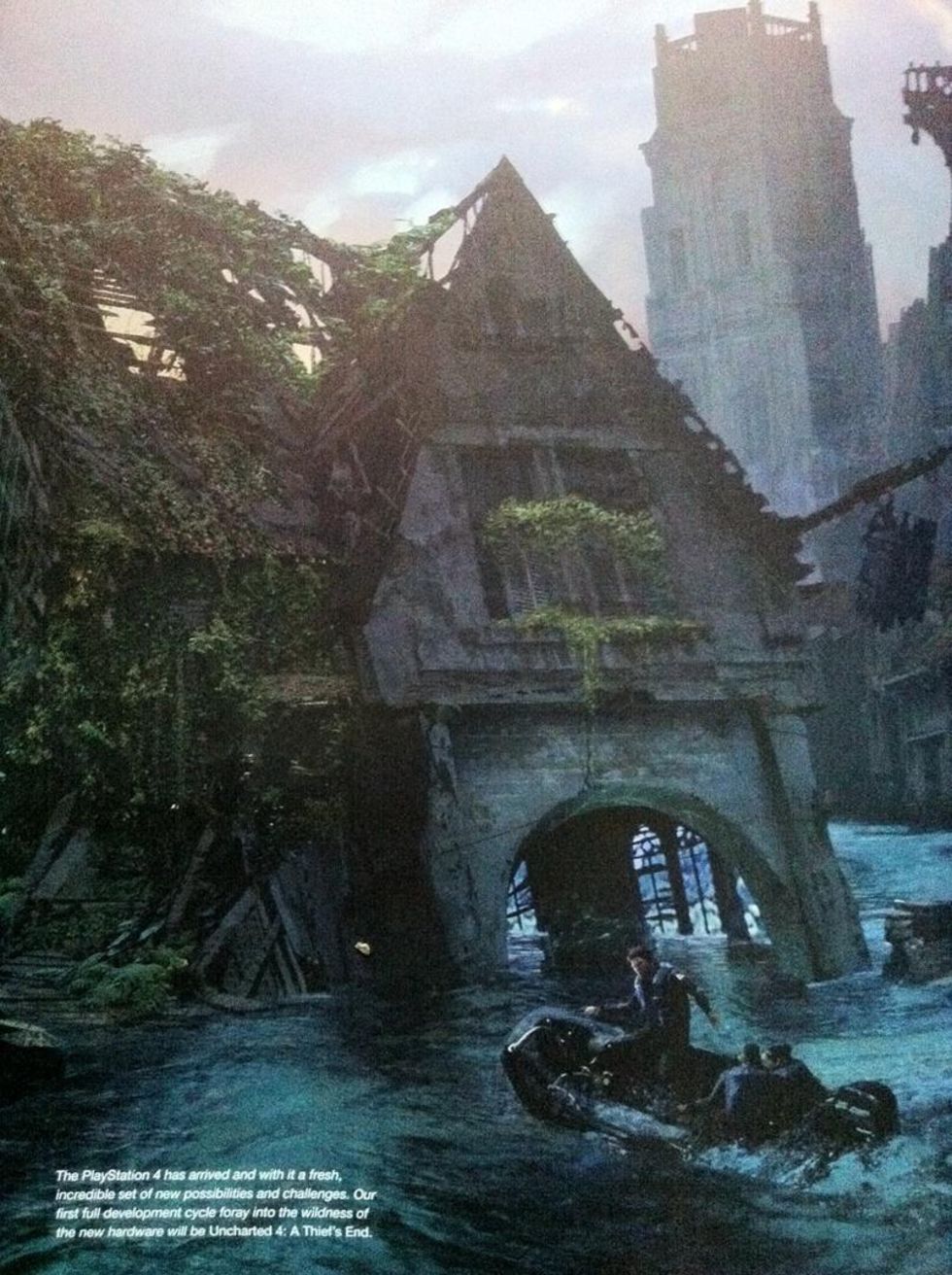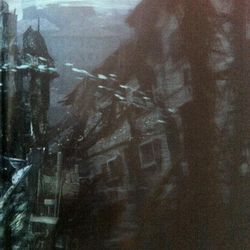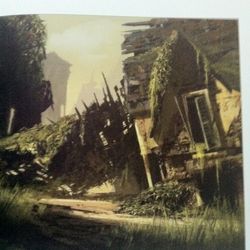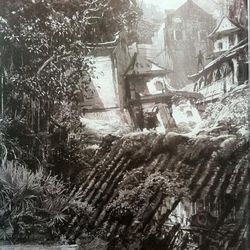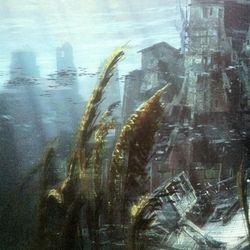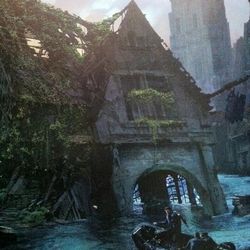 45.8°
0

Frode Wikesjö
ons. 1 okt 2014, 11:28