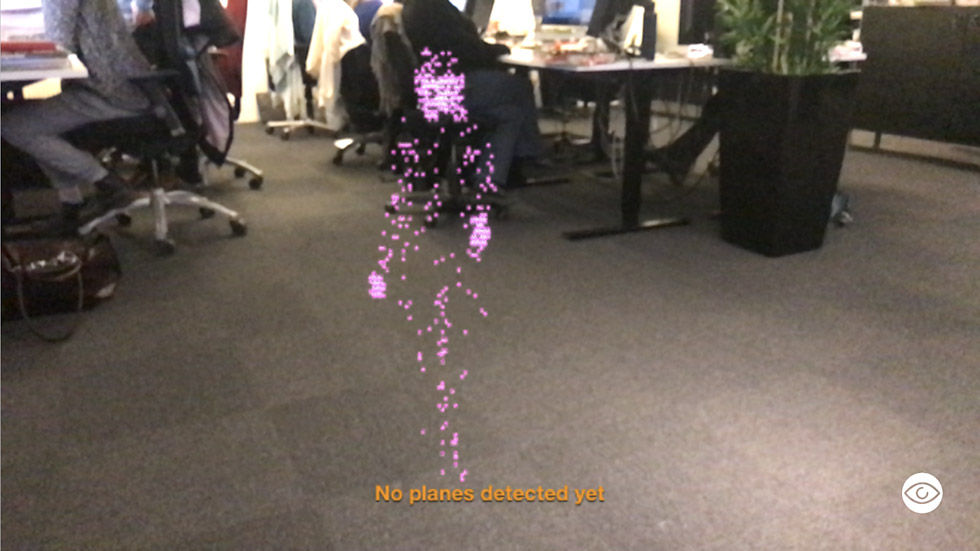 Mozilla är antagligen mest kända för att de utvecklar webbläsaren Firefox men organisationen pysslar även med lite annat och nu har man släppt augmented reality-appen WebXR Viewer till iOS.
WebXR Viewer är utvecklad med Apples augmented reality-plattform ARKit och tanken med appen är att visa upp API:et (programmeringsgränssnittet) WebXR. WebXR är tänkt att kanske kunna bli en framtida standard för hur man ska kunna utveckla VR- och AR-upplevelser på traditionella webbsidor.
Mozilla skriver om WebXR Viewer:
"WebXR is a proposed cross-platform Web API for AR and VR. But, proposals cannot become specifications without developer and consumer feedback, so we are releasing the WebXR Viewer to give web developers a chance to experiment with AR, and provide input to the WebXR community as they develop AR support in the WebXR specification."
I appen kan man ta del av lite olika AR-upplevelser som utvecklats för att kunna visax upp på vanliga webbsidor med hjälp av WebXR. WebXR Viewer hittas gratis i App Store på länken nedan.