Att få tag i en fräsch Renault Alpine A108 är inte det enklaste, och skulle du ha ett överflöd av pengar i börsen kan du ju istället köpa en nytolkning. Och det är precis vad Willys AW 380 Berlinetta är, eller egentligen är det en nytolkning av Willys Interlagos Berlinetta som var ett licensbygge av Renault Alpine A108. Nyheten byggs av italienska Maggiora och Carrozzeria Viotti.
Under skalet sitter en dubbelturbomatad V6:a på 3.8 liter som ska ge 610 hästar och 830 Nm. Den driver bakhjulen via en manuell sexpetad växellåda och 0-100 km/h ska klaras av på bara 2.5 sekunder om man är flitig med högernäven. Toppfarten sägs ligga på 340 km/h. Bilen är byggd med massvis av kolfiber och ska enligt uppgift väga 1 350 kilo.
Endast 110 stycken exemplar kommer att byggas och skulle du vara sugen på ett får du betala 380 000 euro.
Bil, Nyheter,
Willys AW 380 Berlinetta, Renault Alpine A108, nytolkning, Maggiora, Carrozzeria Viotti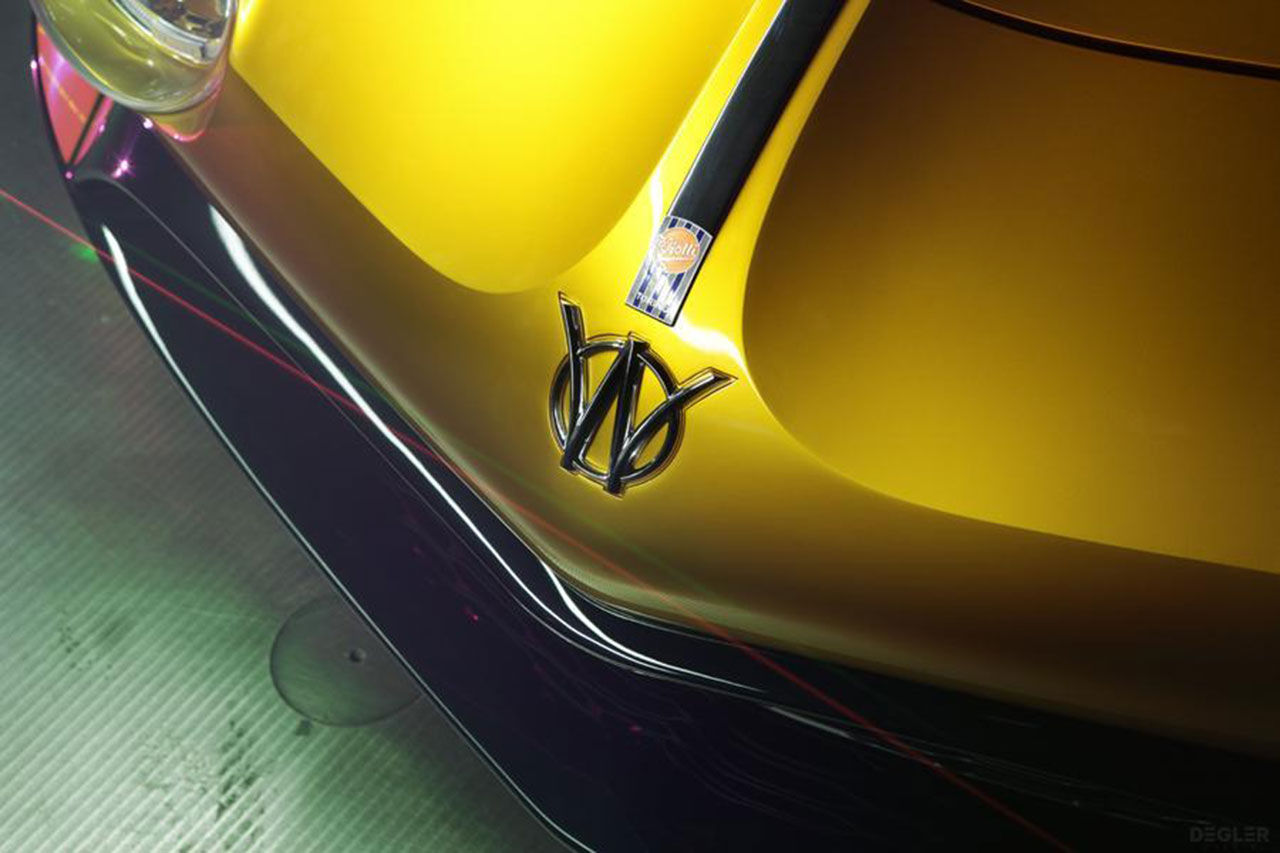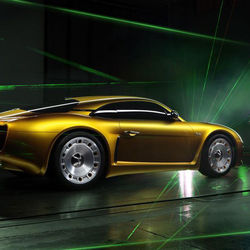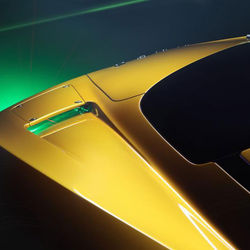 Visa Pressmeddelande
The Italian Automobile manufacturer Maggiora, have collaborated with the historic Carrozzeria Viotti to revive the prestigious Willys brand. Reinterpreted in a modern way through the pencil of Italian designer Emanuele Bomboi, the legendary Interlagos has been reborn. In the roaring 60's the Interlagos owned the podium with drivers such as the Fittipaldi brothers, Luis Pereira Bruno, Bird Clemente and Wilsinho behind the wheel, along with other great champions of the golden Brazilian automobile age. The Interlagos will be exhibited at the Bologna Motor Show from the 5 December. Displaying its very strong and unmistakable DNA along with its elegant lines while at the same time having a very sporty feel. Having a 6-speed transmission paddle shift coupled with a powerful 3.800cc/6- cylinder bi turbo 610hp engine and a body entirely made from carbon fibre, gives the Interlagos a 340km hour top speed and a 0-100km in 2.5 seconds.
The Interlagos will go into production in January 2015 and there will be 110 vehicles produced with a starting price of 380,000 Euros. The first car has already been purchased by the Russian group Rumos granting its commercialisation in the Balkans, while Habtoor Motors will distribute it in the Emirates.
42.4°
0

Bobby Green
tis. 9 dec 2014, 08:00