Ubisoft vill helst släppa spel digitalt
Och apropå digitalt så rear de ut spel på PSN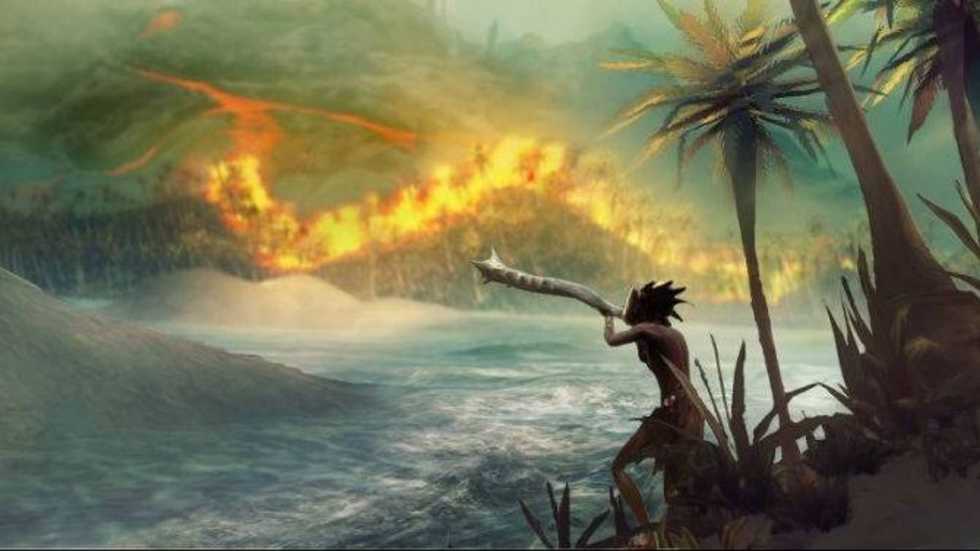 Ubisoft verkar vilja satsa mer på att släppa spel för endast digital nedladdning än stora AAA-titlar i butik. Anledningen är att det är mindre risker inblandade när man släpper ett spel digitalt. Det säger EMEA-försäljningsansvarige Thomas Paincon.
There is less risk releasing a new game digitally. At retail, if you don't have a 90 Metacritic score and millions of fans, it's very risky to launch a new game. Look at From Dust, we sold half a million units on XBLA and PSN. Why? Because the prices were lower, but also because it was a new experience and people using digital platforms are more willing to test a new IP.
Thomas Paincon anser också att det är strategiskt smartast att släppas spel i början av året eller i september innan de stora titlarna kommer.
It's more strategic to launch downloadable games in the first half of the year or around September before the boxed blockbusters arrive. It's harder to compete for gamers' money when there are lots of new triple-A games out. Microsoft's Summer of Arcade Xbox Live promotion is a good new market that people are getting used to.
Fler mindre och digitala titlar att vänta från Ubisoft med andra ord?
Jo, apropå på digitala spel. Ubisoft firar just nu 25-årsjubileum och firar det med rea på PSN. Vilka det är kan ni se efter hoppet. Men passa på, rean håller bara på till den 7 december.
Spel, Sony,
Ubisoft, Digitalt, XBLA, PSN
Additional content (DLC)
Assassin's Creed II DLC bundle - 50 % i rabatt
Assassin's Creed Brotherhood - The Da Vinci Disappearance DLC - 25 % i rabatt
Tom Clancy's H.A.W.X. - Air Supremacy - 75 % i rabatt
Tom Clancy's H.A.W.X. 2 - all in one pack - 50 % i rabatt
Haze - Destruction Pack - 60 % i rabatt
Michael Jackson - New track: Another Part of Me - 50 % i rabatt
Ruse - All in one bundle DLC - 50 % i rabatt

Playstation 3
Beyond Good & Evil HD - 50 % i rabatt
Might & Magic Clash of Heroes - 47% i rabatt
Outland - 50 % i rabatt
Scott Pilgrim vs. The World: The Game - 60 % i rabatt
Prince of Persia Classic and Cell Factor bundle - 75 % i rabatt
From Dust - 33 % i rabatt
Assassin's Creed Brotherhood - 25 % i rabatt
Assassin's Creed - 50 % i rabatt
Far Cry 2 - 66 % i rabatt
Tom Clancy's G.R.A.W 2 - 66 % i rabatt
Tom Clancy's Rainbow Six Vegas 2 - 66 % i rabatt
Tom Clancy's Splinter Cell Trilogy HD - 40 % i rabatt
Prince of Persia Trilogy - 55 % i rabatt

PSone
Driver - 40 % i rabatt
Rayman - 40 % i rabatt
Video
Assassin's Creed Ascendance - 50 % i rabatt
38.3°
0

Emmy Zettergren
mån. 5 dec 2011, 20:42