Plex hackat
Byt lösenord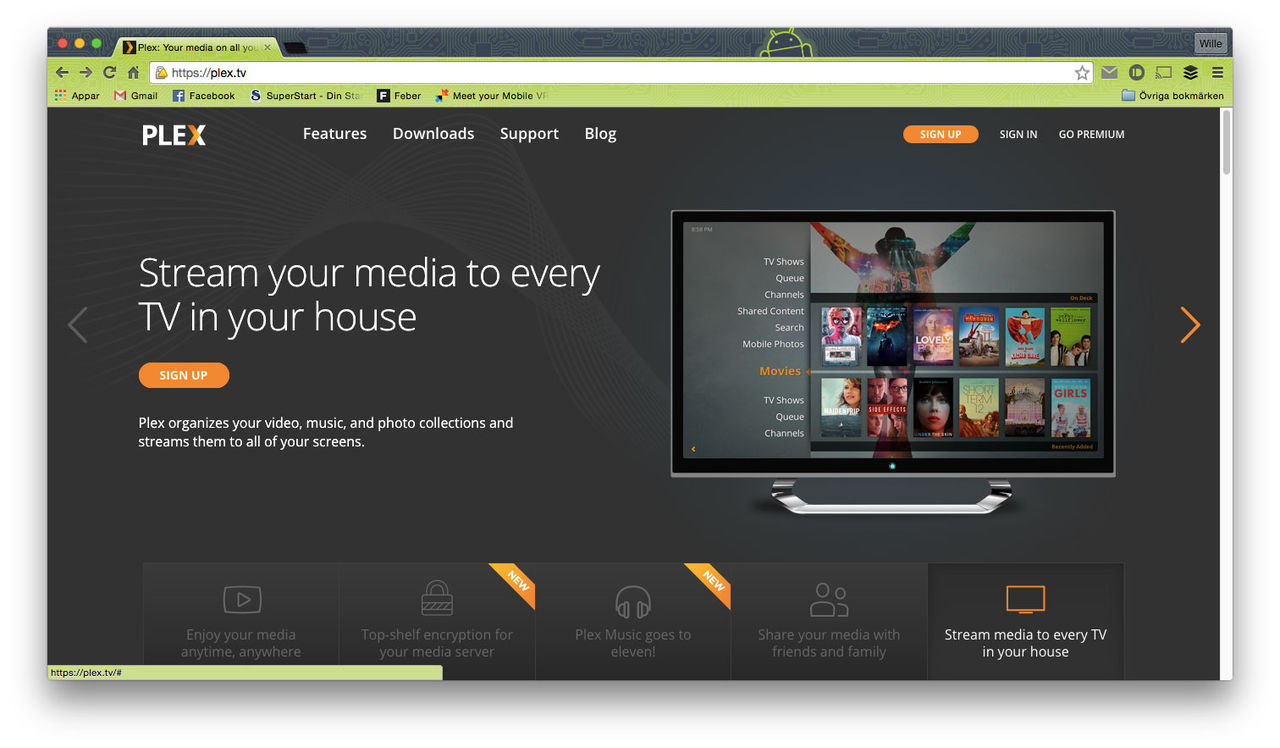 Plex, tjänsten som organiserar användares media på dator/tablet/telefon och sedan låter användarens streama detta tills sin smarttv, har råkat ut för ett dataintrång meddelar man via mail till sina användare idag.
I mailet skriver man att man upptäckt att servrar där deras forum och bloggar ligger har blivit hackade och man säger att förövarna ska ha kommit över IP-adresser, privata forummeddelande, epostadresser samt krypterade lösenord. Även om lösenorden ska ha varit krypterade uppmanar man nu sina användare att byta sina lösenord på tjänsten.
Ni kan läsa hela mailet från Plex under "Läs mer".
IMPORTANT SECURITY NOTICE
Dear Plex User,
Sadly, we became aware this afternoon that the server which hosts our forums and blog was compromised. We are still investigating, but as far as we know, the attacker only gained access to these parts of our systems. Rest assured that credit card and other payment data are not stored on our servers at all.
If you are receiving this email, you have a forum account which is linked to a plex.tv account. The attacker was able to gain access to IP addresses, private messages, email addresses and encrypted forum passwords (in technical terms, they are hashed and salted). Despite the password encryption measures, we take your privacy and security very seriously, so as a precaution, we're requiring that you change your password.
Be sure to choose a strong password, never share it, and never re-use passwords for different accounts! Even better, use a password manager (1Password, for example) to manage a unique password for you. Access to your Plex account will be blocked until you do so.
Please follow this link to choose a new password.
We're sorry for the inconvenience, but both your privacy and security are very important to us and we'd rather be safe than sorry!
We will post more detailed information on our blog shortly. Thanks for using Plex!

mybroadband.co.za
Webb, Streamat,
plex, hackat, säkerhet, byt lösenord
Tack till brock landers
20.9°
0

Wille Wilhelmsson
tors. 2 jul 2015, 11:45