Felino cB7
Ny superbil från Kanada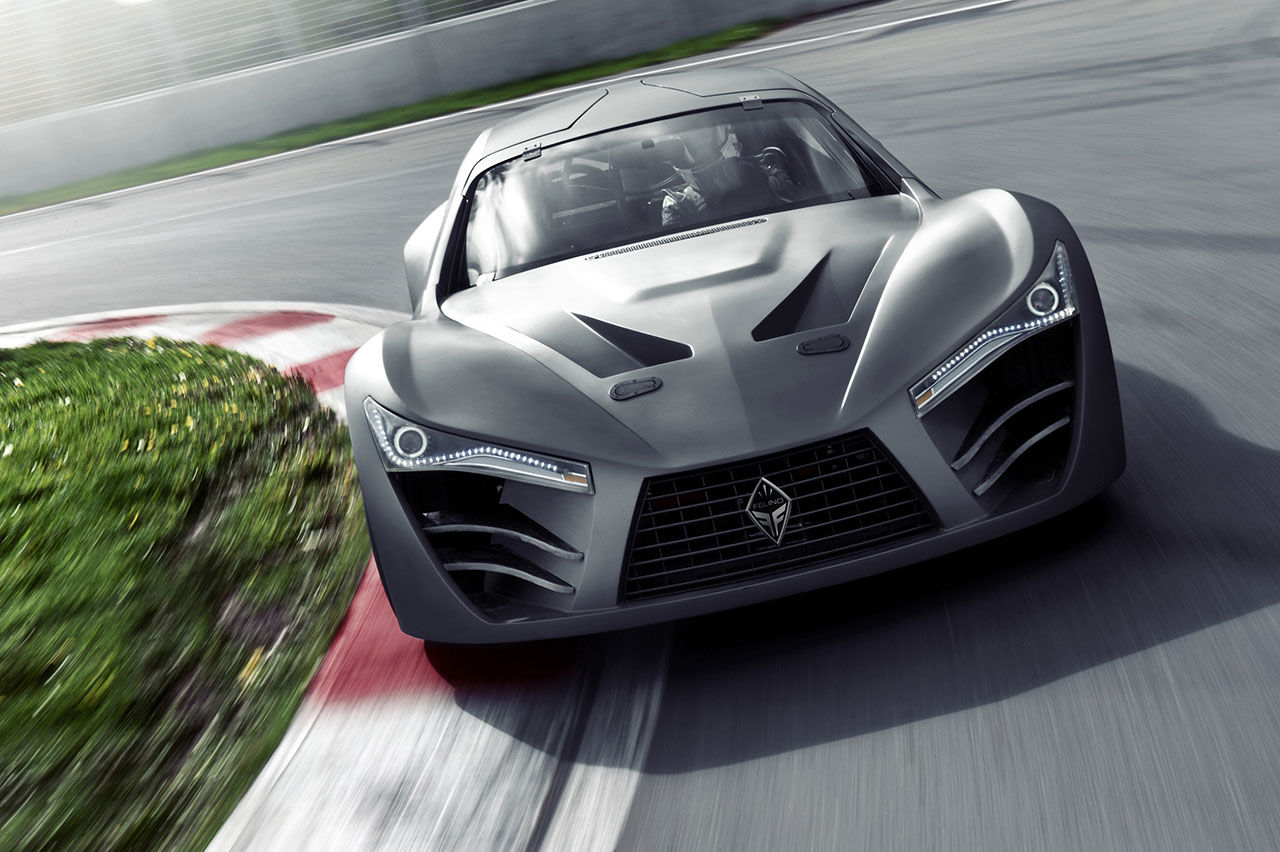 Montréal International Auto Show pågår för fullt och en av bilarna som ställdes ut där är denna - Felino cB7.
Det råder delade meningar om bilens utseende och formerna är minst sagt vågade. Företaget som byggt bilen kommer från Quebec och de medger att man inte lagt det största fokuset på utseendet utan man har faktiskt tänkt på förarens position först och främst. Efter det har målet varit att tillverka den snabbaste gatlegala banracingbilen någonsin.
Under huven lurar en turbomatad V8:a på 6.2 liter som ger 525 hästar (en V6:a och turbo-fyra kommer också). Det borde vara mer än tillräckligt i en bil som har en torrvikt på 1 100 kilo och en 50/50 viktfördelning. Till motorn kopplas en sexpetad manuell låda som i sin tur skickar kraften till bakhjulen. Bilens prestanda får vi inte reda på för tillfället tyvärr.
När bilen kommer att släppas är oklart, men grundaren säger i alla fall att priset för instegsmodellen ska hamna under 100 000 dollar.
Bil, Nyheter,
Felino cB7, Kanada, superbil, Montréal International Auto Show
Via Autofocus
Ingen video laddad. Detta kan bero på adblocker.
Försök igen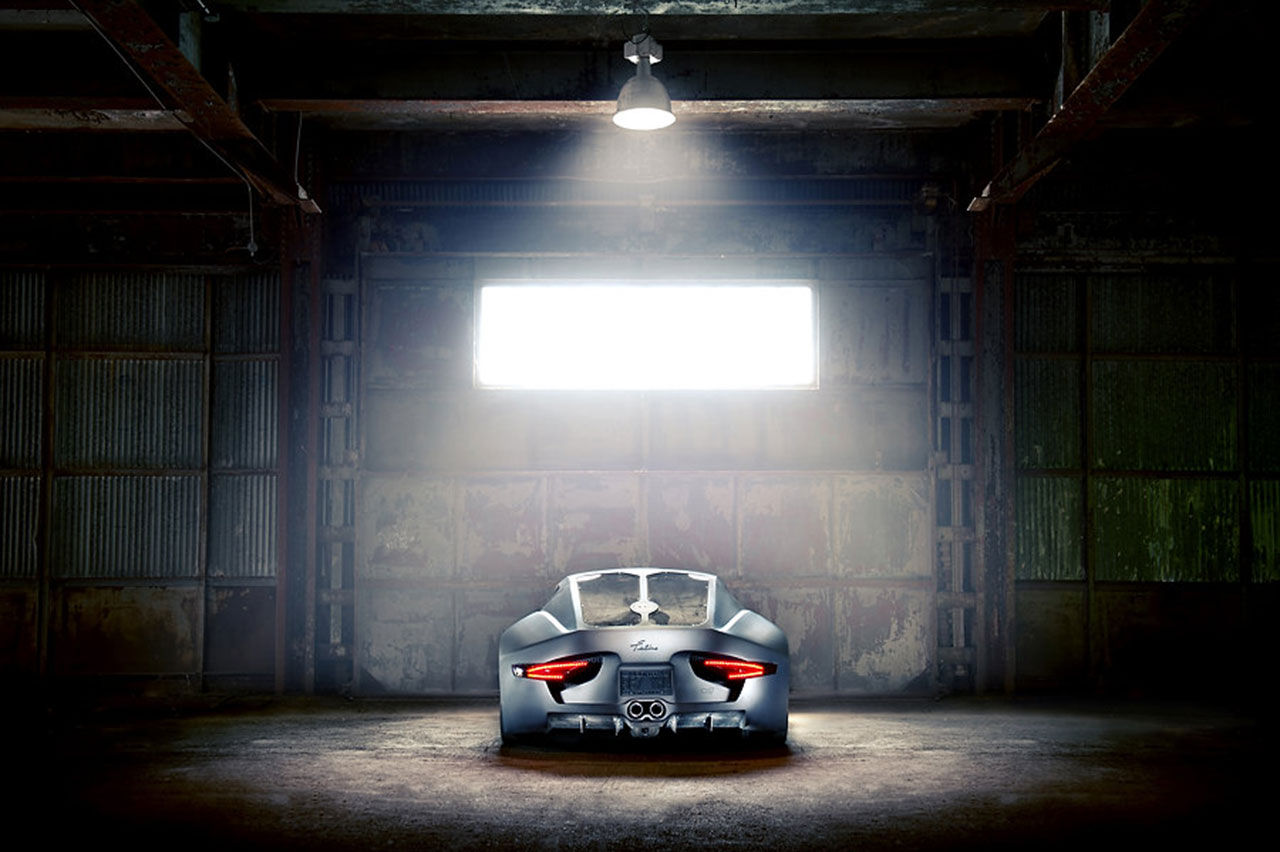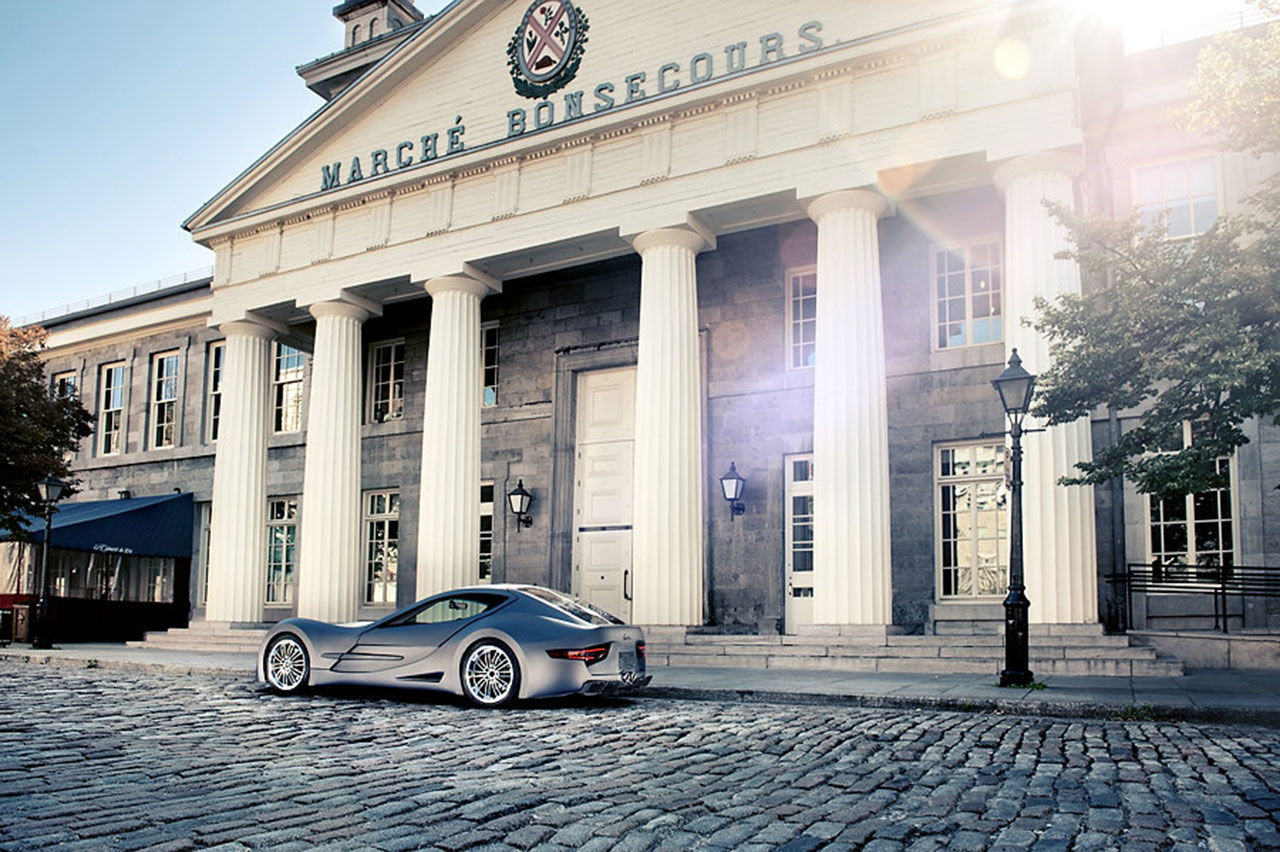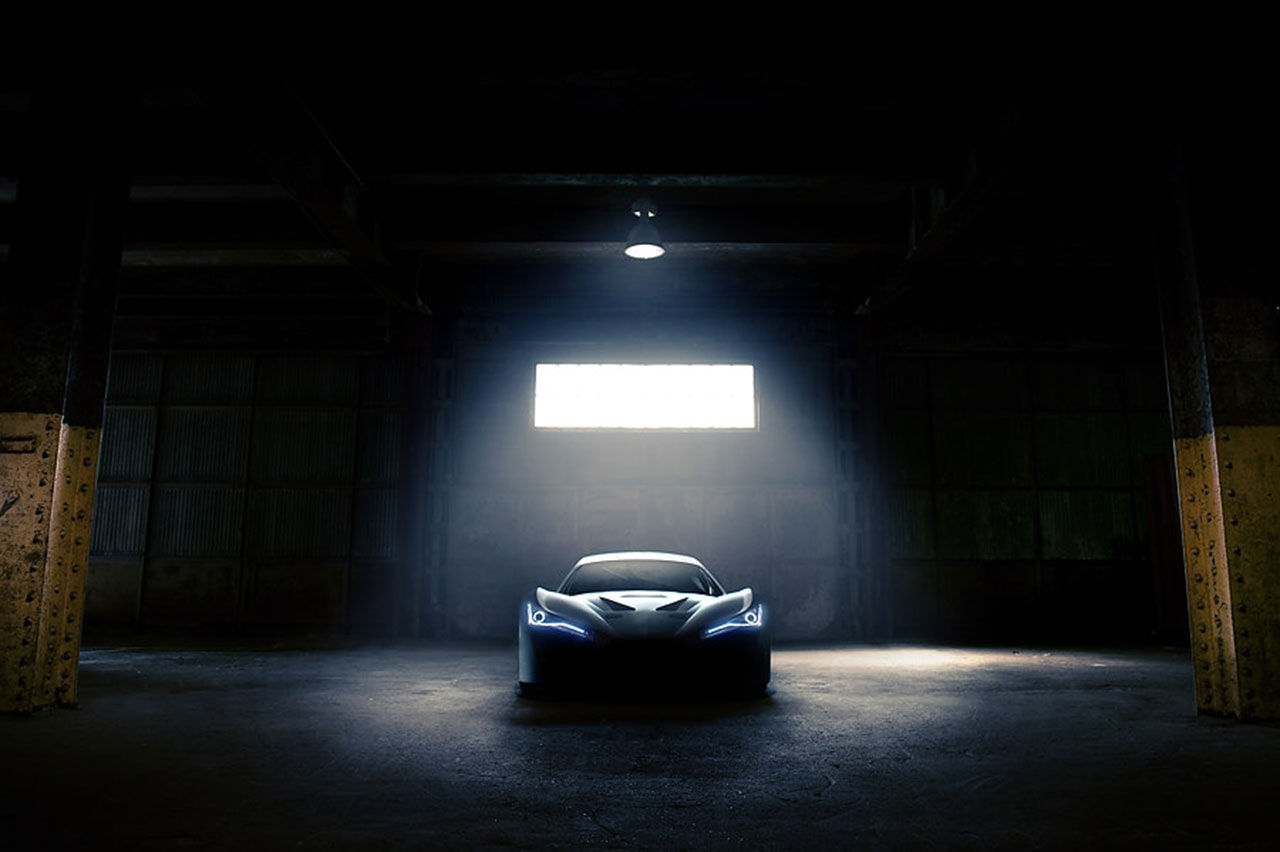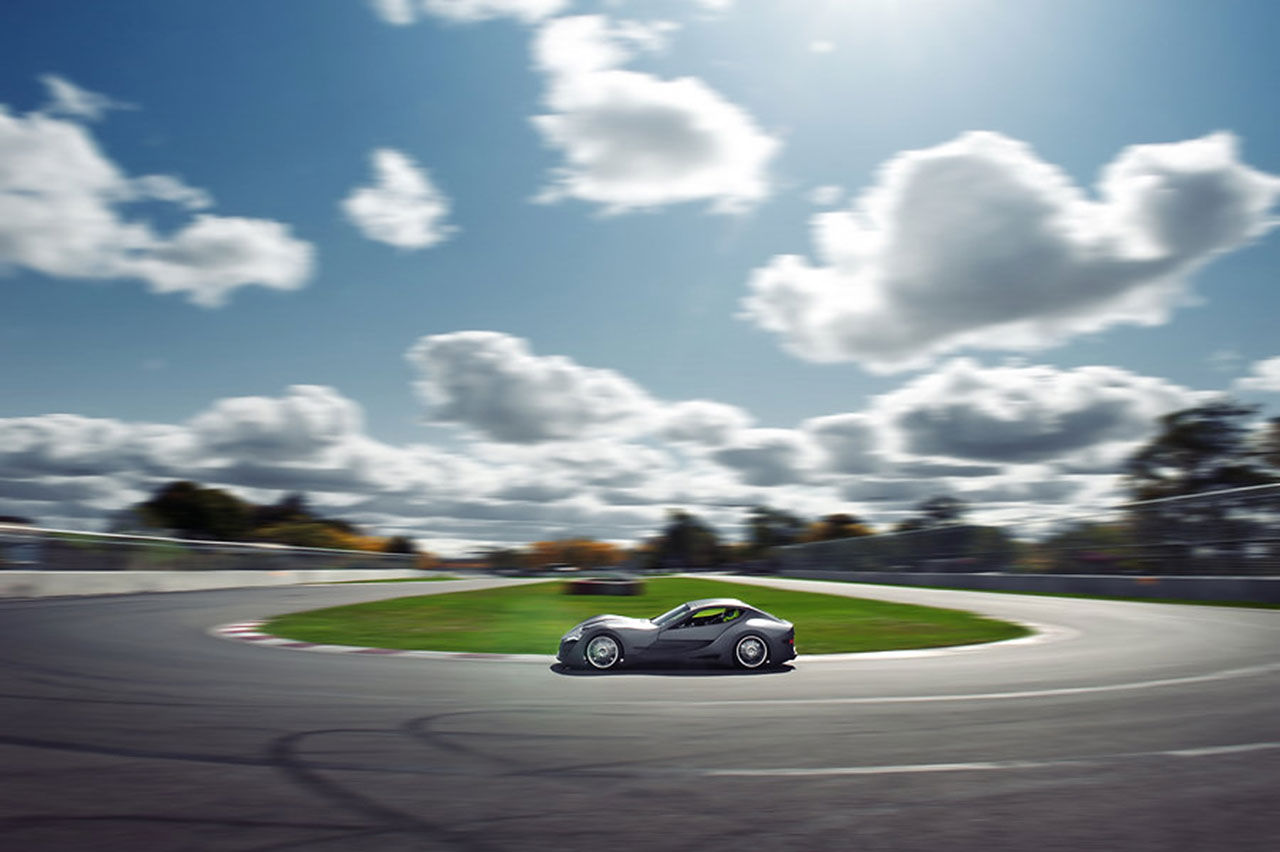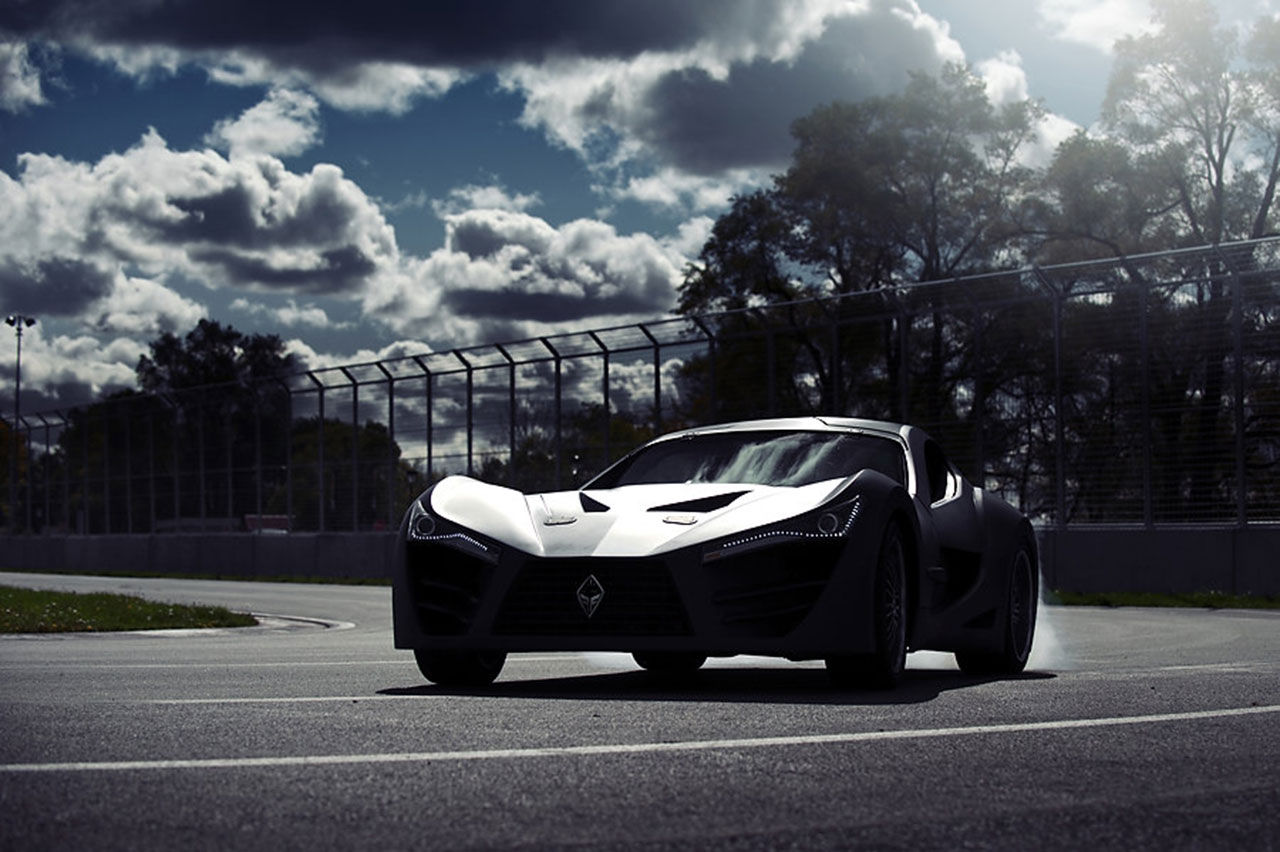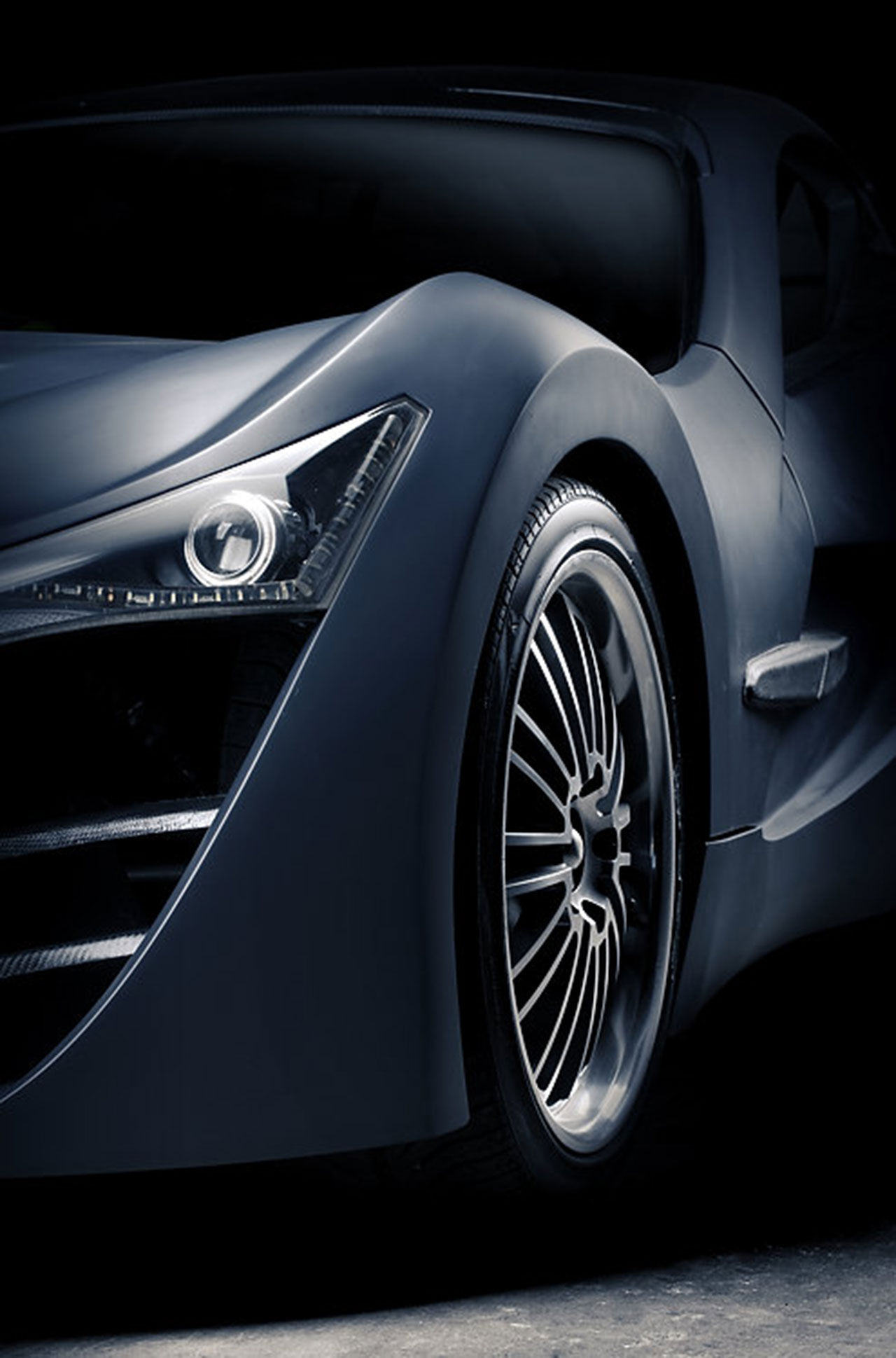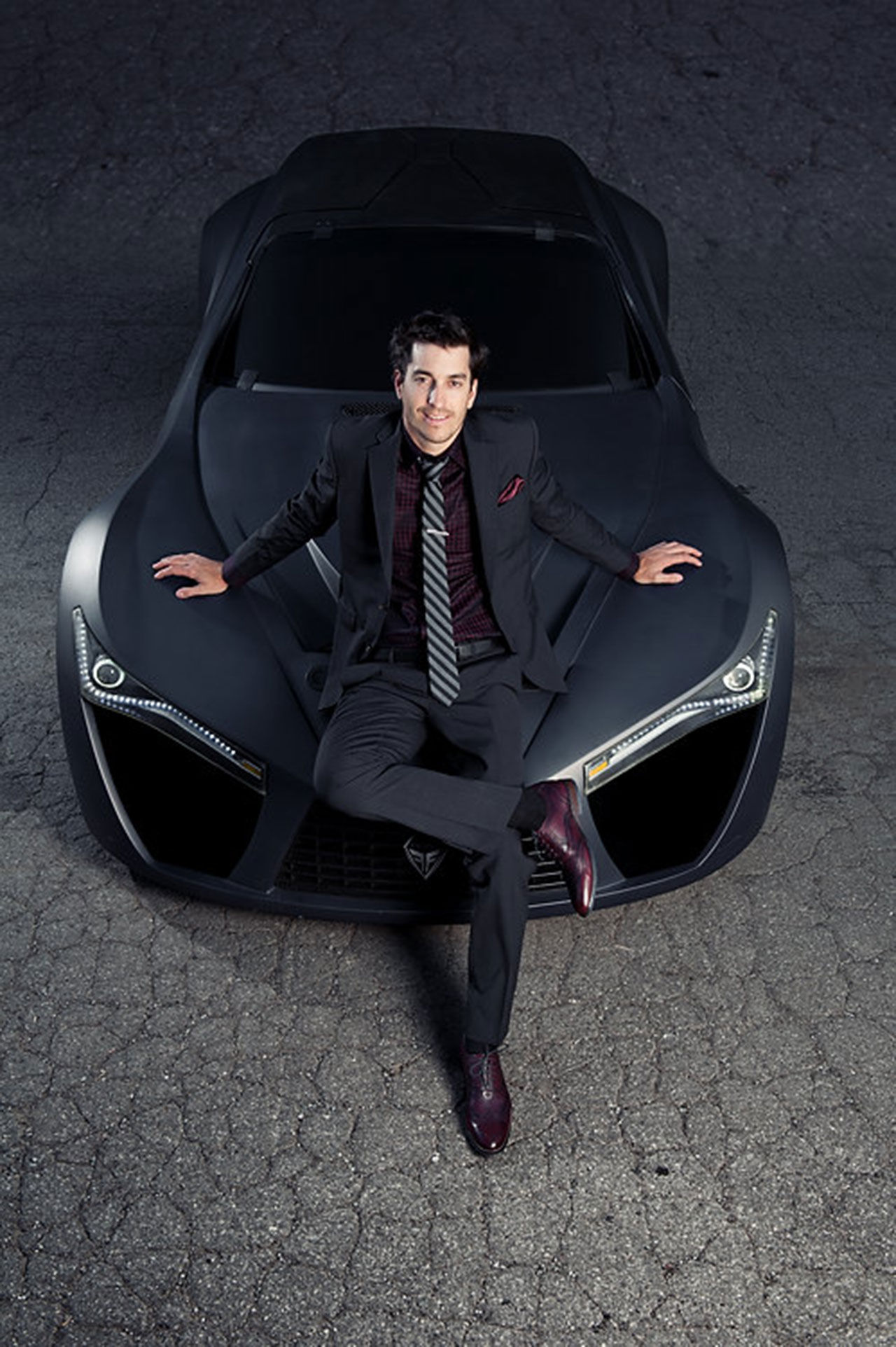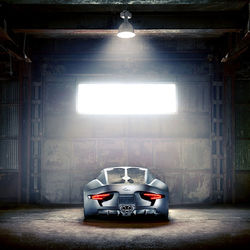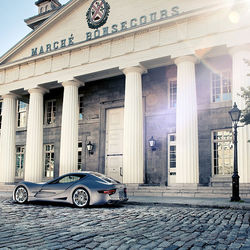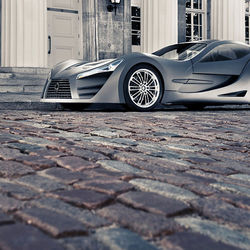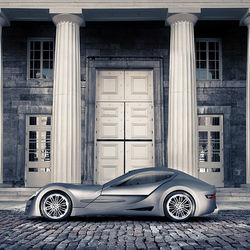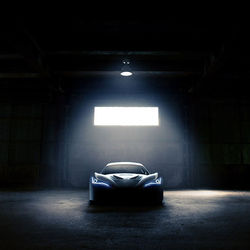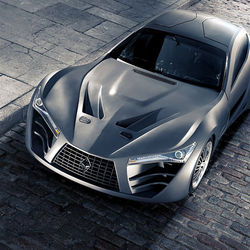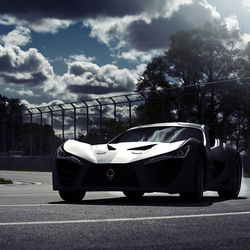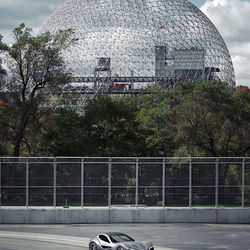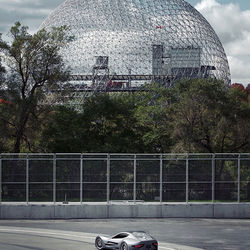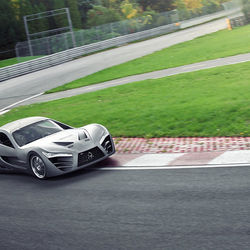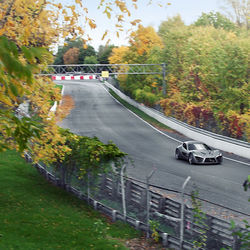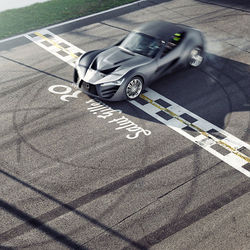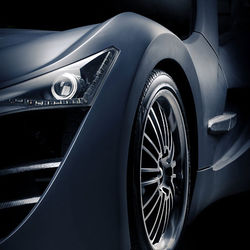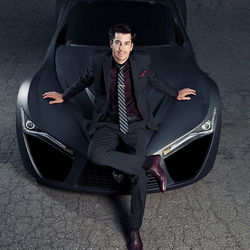 Visa Pressmeddelande
THE FELINO cB7, A TRUE SPORTSCAR MADE IN QUEBEC

Unveiling of a new sports car at the 46th Salon International de Montreal, January 2014

Montreal, January 15, 2014 – The FELINO corporation of Montreal invites the automobile press and media to preview its new sports car, the FELINO cB7, during the Media Day which precedes the opening of the 46th Edition of the Montreal International Auto Show. Race car and design fans will get their chance to visit the FELINO booth on public days from January 17 to 26. CEO and the creative mind behind the cB7, Antoine Bessette, will be on hand with Marketing Director Pierre Gladu to address the media and answer questions concerning the conception, technical specifications and future availability of the cB7.

The Corporation and the Car

The FELINO corporation has been involved in motorsports for about ten years. In 2010, it committed to developing a concept car, building it from the ground up and offering a true high-performance two-seater sports car. While the cB7 is purpose built for the track, it will possibly be street legal. The FELINO cB7 is primarily designed for the international market; however, a limited series will be available in Canada.
FELINO took four years to develop and build the concept cars which will be unveiled at the 2014 Montreal International Auto Show. Although there are still a few details to iron out, FELINO now has the capacity to produce more composite and carbon fibre bodies and store a comprehensive parts inventory for this high-performance sports car. FELINO will now phase in pre-production models and will take them to the track and the street in 2014.

A race driver behind the entrepreneur

A race driver of international status, Antoine Bessette received multiple honours in motor racing. In 2005 he was crowned Canadian champion race driver by ASN-Canada FIA, the motorsports sanctioning body in Canada. Antoine performed on race tracks in Canada, the United States, Mexico, United Kingdom, France, Italy and Spain, developing a solid network of business contacts along the way. He won numerous races during his career, including Formula Atlantic rounds at the Molson Indy in Montreal and Toronto. During that period, he also nurtured a dream of one day building his own race machine. He is now working to make the dream a reality and offer the car to motorsports fans, while keeping the entry-level price under $100,000.

The corporation web site is available at www.felinocars.com.
27.1°
0

Bobby Green
tors. 23 jan 2014, 12:19